Introducing Duke AI Health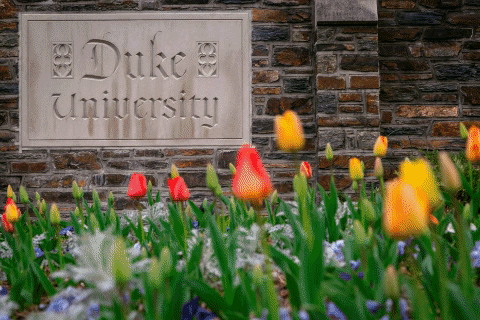 AI Health, Duke University's multidisciplinary, campus-spanning research organization, is dedicated to enabling research into applications of artificial intelligence and machine learning in healthcare, and to effectively translating that research into techniques and technologies that will improve health outcomes for patients and communities.
---
Not Just Best in Class, but Unique in Class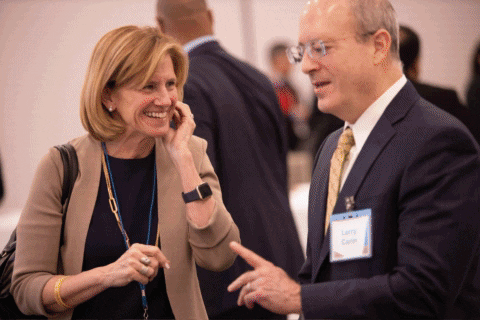 AI Health is a key part of a foundational emphasis on discovery science at Duke University, one that includes:
An unprecedented concentration of technical and quantitative ability, coupled with the clinical experience and insight of a world-class health system
Legal,  policy, and ethical consideration of machine learning applications that are built in from the ground up—not bolted on, but baked in
Balancing Collaboration and Independence
AI Health facilitates collaboration and partnerships among diverse programs at Duke and beyond, while still allowing these groups to maintain their own identities and priorities.
Combining Theoretical Insight and Real-World Application
AI Health offers an environment where cutting-edge developments in machine learning can be tested and continuously improved in real-world healthcare settings.
Expertise in Quantitative Science, Medicine, Ethics, Law and Policy Under a Single Roof
Unlike some peer institutions where expertise and insight are "siloed" and geographically disconnected, the collegial environment at Duke allows faculty and staff to connect, meet, exchange ideas, and work together with no more effort than a short walk across campus.
Educating the Quantitative Workforce of Tomorrow
AI Health is building a strong presence in education and workforce development as it develops training programs to equip students, quantitative scientists, and clinicians for a future that will increasingly be shaped by data science.