Irene Tanner is working with the orthopedics team at Duke Health to develop a predictive model that can identify patients who will experience persistent pain after undergoing knee/hip arthroplasty, using a combination of radiograph analysis, outcome measures, and electronic health record data. Eventually, the team would like to integrate Medicare claims data to understand healthcare utilization and establish a novel payment system for value-based care. Irene is a Knight at heart, having earned her BS in computer science and MS in computer engineering from the University of Central Florida. She has been conducting research in computer vision for defense since she was a sophomore and is excited to use her background in AI to make an impact on the healthcare sector.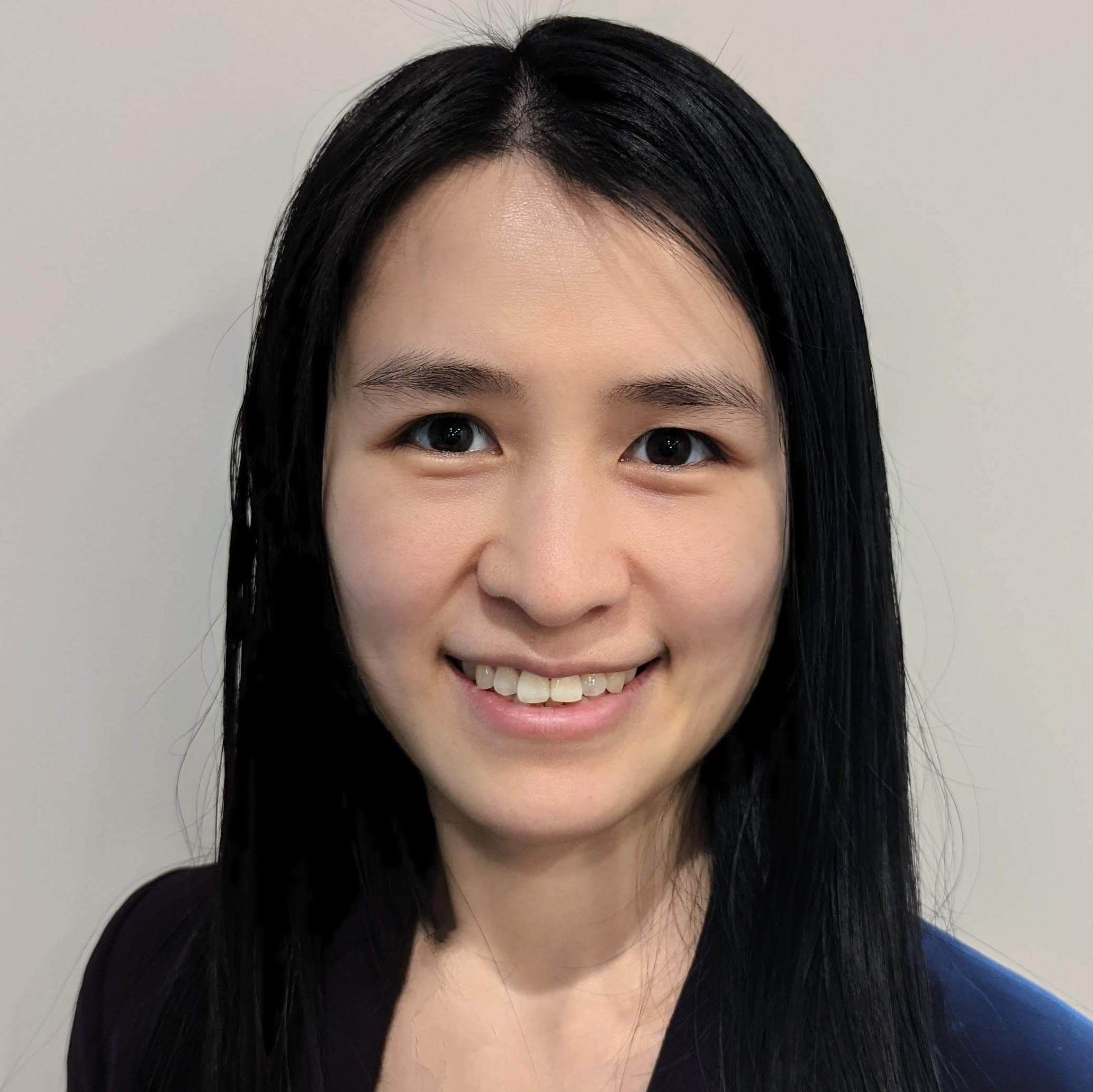 Angel Huang is working with the Department of Child and Family Mental Health and Developmental Neurology to develop and evaluate machine learning models to improve the early diagnosis of autism using electronic health records and insurance claims data. She is also working on a project with the Duke Collaborative to Advance Clinical Health Equity (CACHE) to investigate therapeutic inertia and its contributing factors in patients with diabetes. She holds a PhD in neuroscience from the University of North Carolina at Chapel Hill and a MPA in public health from NYU. She is passionate about applying artificial intelligence and machine learning to facilitate our understanding of medical and healthcare problems and ultimately improve patient outcomes.  
Elliot Hill is working with the Biostatistics and Bioinformatics Department to develop AI systems that help clinicians monitor and diagnose neurodevelopmental disorders like ADHD and autism in adolescents. His projects involve developing medical concept embeddings using self-supervised learning, identifying patient subtypes using unsupervised learning, and building deep learning models for time-series prediction. He holds a BS in ecology and evolutionary biology and a MS in computational science from Tulane University. In his free time, he likes to rock climb and hike with his wife and dog.
Mengying Yan is a 4th-year PhD student in Biostatistics at Duke University. She received her MS in statistics from George Washington University and BS in mathematics and statistics from the University of Minnesota — Twin Cities. Ms. Yan is interested in using EHR data for clinical prediction models. Her research focuses on observability issues in EHR and how it impacts algorithmic bias.
Meet the AI Health Alumni Fellows