Mary Solomon is working on projects with the Duke Collaborative to Advance Clinical Health Equity (CACHE) in the areas of maternal health and colorectal cancer screening to detect health disparities and investigate the contributing factors. The goal is to inform equitable healthcare and eradicate disparities in patient experiences and clinical outcomes. She is also working with Rheumatology to identify which patients are suited for telehealth or in-person visits with predictive modeling. She received a BS in data science and an MS in applied statistics from Bowling Green State University. Her interests include predictive analytics, statistical inference, interdisciplinary data science, and data science for social good.
Akhil Ambekar is working with the digital pathology team on medical imaging projects. His current focus is on developing a deep learning model capable of providing a reliable, rapid on-site cytological evaluation to a bronchoscopist. He is also working on developing another model that detects different types of damaged glomerulus regions in a kidney biopsy section. Both his work aims to assist and optimize the outcome of a pathologist's diagnosis. He holds a bachelor's degree in Computer Science from St. Peter's Engineering College, India, and a Master's degree in Data Science from the University of St. Thomas, USA. His previous work includes developing solutions to help automate software processes using scripting languages, orchestration tools, and machine learning algorithms. While pursuing his master's degree, he has worked as a research assistant developing novel artificial intelligence solutions in the field of image analysis and natural language processing. He believes that healthcare is one of the most important areas where AI has the potential to play a critical role in saving lives. Using AI to develop such solutions is his lifetime career goal.
Hyeon Ki Jeong is working with Department of Dermatology to explore how the artificial intelligence models can be applied to dermatology images and whether it can preserve the dermatological features of interest. The aim is to utilize deep learning for real-time image quality feedback and derive clinical decisions and diagnosis of interest. He holds a BS and PhD in electrical engineering from Georgia Tech. His interests lie in applying artificial intelligence in medical and healthcare field.
Irene Tanner is working with the orthopedics team at Duke Health to develop a predictive model that can identify patients who will experience persistent pain after undergoing knee/hip arthroplasty, using a combination of radiograph analysis, outcome measures, and electronic health record data. Eventually, the team would like to integrate Medicare claims data to understand healthcare utilization and establish a novel payment system for value-based care. Irene is a Knight at heart, having earned her BS in computer science and MS in computer engineering from the University of Central Florida. She has been conducting research in computer vision for defense since she was a sophomore and is excited to use her background in AI to make an impact on the healthcare sector.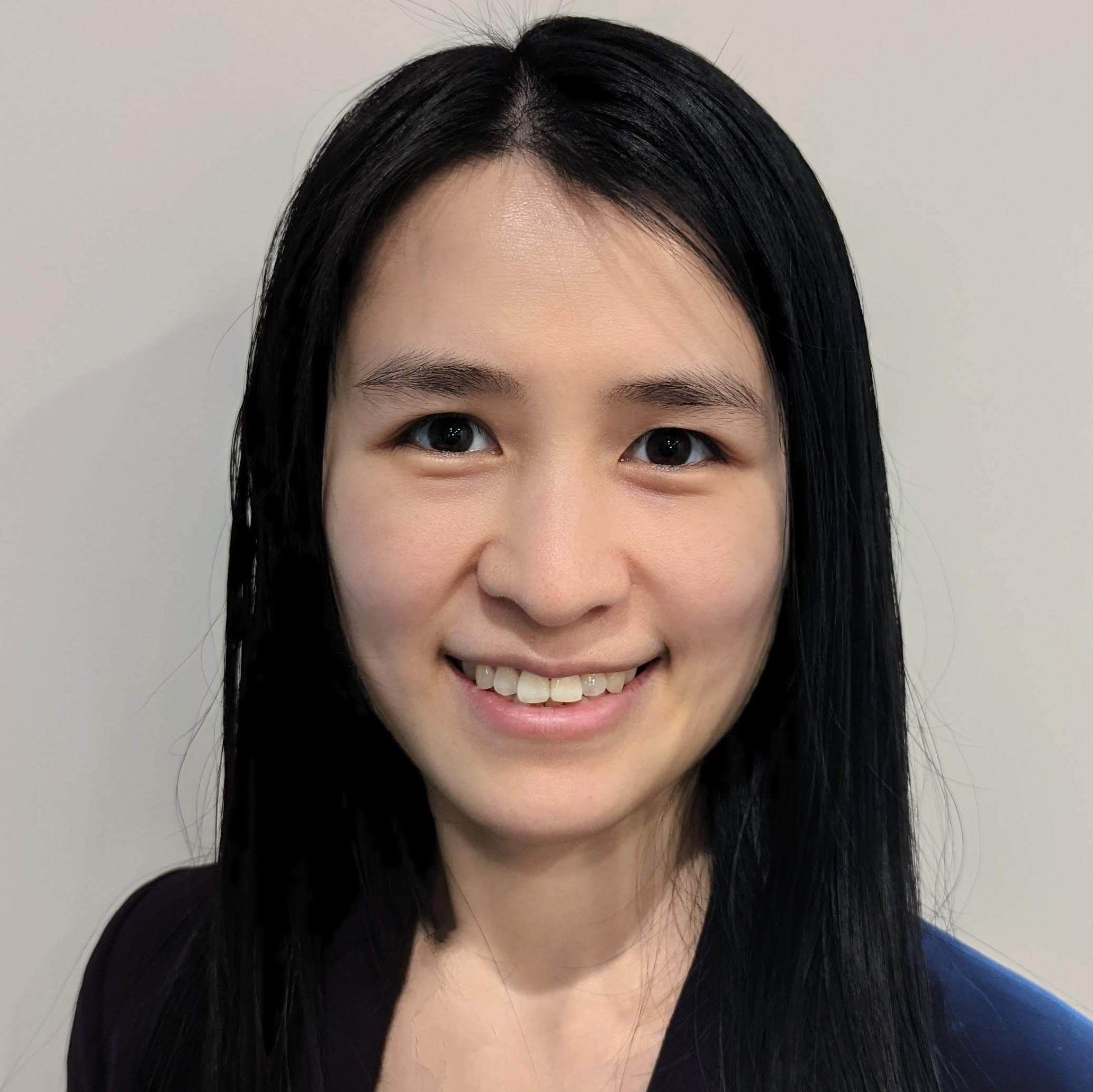 Angel Huang is working with the Department of Child and Family Mental Health and Developmental Neurology to develop and evaluate machine learning models to improve the early diagnosis of autism using electronic health records and insurance claims data. She is also working on a project with the Duke Collaborative to Advance Clinical Health Equity (CACHE) to investigate therapeutic inertia and its contributing factors in patients with diabetes. She holds a PhD in neuroscience from the University of North Carolina at Chapel Hill and a MPA in public health from NYU. She is passionate about applying artificial intelligence and machine learning to facilitate our understanding of medical and healthcare problems and ultimately improve patient outcomes.  
Meet the AI Health Alumni Fellows