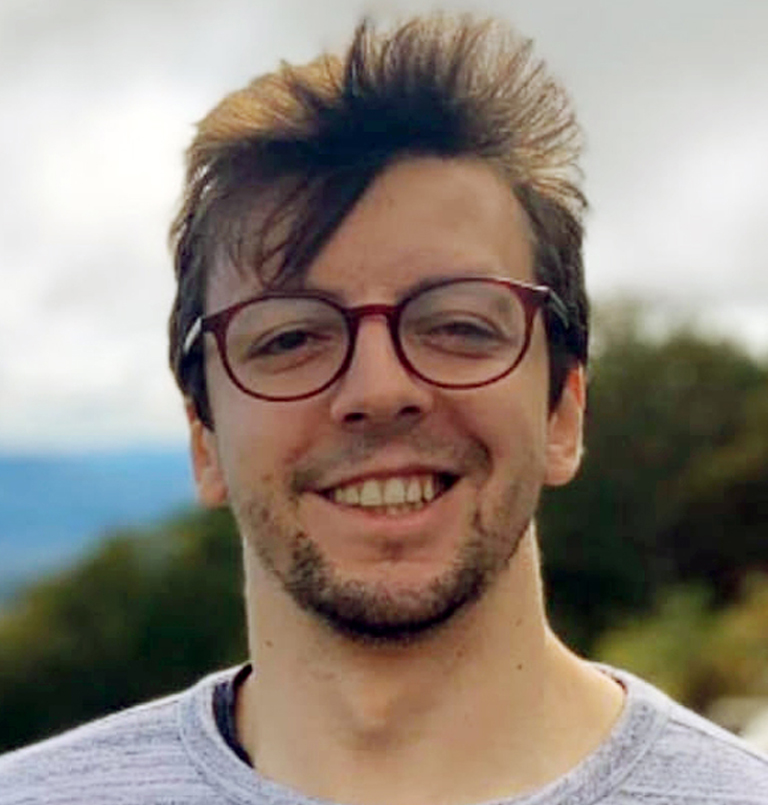 Yamac Alican Isik works closely with Duke Private Diagnostic Clinic (PDC) and Duke Health Technology Solutions (DHTS) on quality improvement projects for outpatient clinics. He holds a master's in computer science and economics from Duke University and a master's in econometrics from Barcelona Graduate School of Economics. After graduating from Duke, he worked as a data scientist for a Raleigh-based startup before finding his way back to Duke as a data science fellow. His current projects include optimization of patient appointments to reduce wait times and use of a real-time location system to improve clinic workflows via time series, temporal point process, and causal inference models. He has also played an essential role in developing the analysis that was used for back-to-work planning of essential research staff following the closure of many Duke labs in the early phase of the COVID-19.
Allison R. Young is analyzing data for use in research and publications, as well as contributing to the evaluation of predictive models used by the Duke University Health System. One of her primary projects explores ways in which big data from insurance claims can be used to analyze treatment effectiveness for patients hospitalized with COVID-19, as well as variations in their effectiveness for different patient subgroups. She is a communicator at heart, but with an analytical mind. She received a BA in journalism and an MPH from UNC-Chapel Hill before adding a master's in interdisciplinary data science from Duke University. She is passionate about social determinants of health, heath equity, and ethical data science in research and in practice. She is excited and thankful for the opportunity to grow in these areas through AI Health at Duke.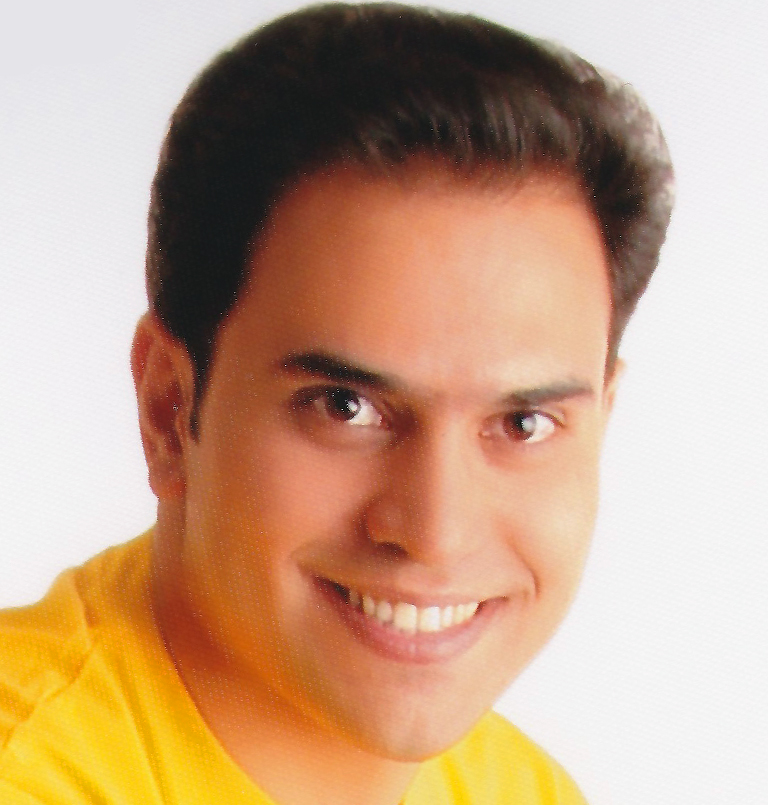 Hamed Zaribafzadeh works with the Duke Surgery Learning Health Unit (LHU) and Laboratory for Transformative Administration (LTA) on several projects. His current projects include developing a machine learning model to predict requiring of small bowel obstruction (SBO) surgery for patients admitted to the emergency department and reduce length of stay. The goal of his other projects include the ability to predict surgery case length, operating room usage, length of stay, and resource allocation to improve patient care. He holds a BS in mechanical engineering from Isfahan University of Technology and an MS in biomedical engineering from Amirkabir University of Technology. He is also interested in predictive analytics, informed strategic planning, and resource and personnel management. 
Connor Davis is working on projects to predict admissions from Duke Emergency Departments, identify significant risk factors for patients with COVID-19, and isolate data elements from patient electronic health records that are related to solid organ transplants. After graduating from UNC-Chapel Hill with degrees in biology and English, he received an MS in biomedical engineering from Duke. During his graduate program, he began working with the Duke Institute for Health Innovation as an intern for the Woo Center for Big Data and Precision Health. Soon after graduating, he began the fellowship program with AI Health. His additional interests include exploring methods for implementing machine learning technologies into healthcare workflows.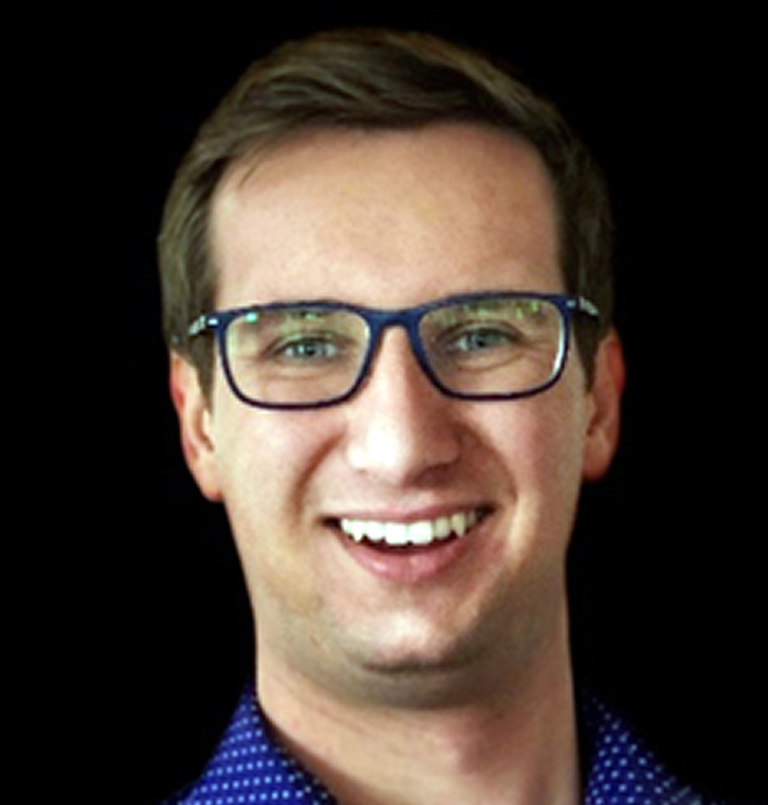 Gavin Karr is helping the Duke Department of Neurosurgery to develop an artificial intelligence model capable of assisting staff in the emergency department with the triage of patients suspected of having a traumatic brain injury. His primary goal is to be able to predict the risk of events such as a patient's need for surgery and chance of experiencing a stroke. He uses patient CT scans and electronic health records in his model to form these predictions. He attended the Rose-Hulman Institute of Technology, where he received his bachelor's in computer engineering and an MS in electrical engineering. His interests include the use of artificial intelligence and machine learning to summarize, describe, or manipulate image and audio data for the purpose of assisting medical professionals in learning more about their patient populations.
Akhil Ambekar is working with digital pathology for medical imaging analysis. His current focus is to develop an artificial intelligence model capable of providing reliable, rapid on-site cytological evaluation to the bronchoscopist during a procedure. The aim of this system is to help optimize bronchoscopy diagnostic outcomes. He holds a bachelor's degree in Computer Science from St. Peter's Engineering College in India and a Master's degree in Data Science from University of St. Thomas in India. His previous work includes developing solutions to help automate software processes using scripting languages, orchestration tools and machine learning algorithms. While pursuing his master's degree, he has also worked as a research assistant developing novel artificial intelligence solutions in the field of image analysis and natural language processing. He believes that healthcare is one of the most important areas where AI has the potential to play a critical role in saving lives. Using AI to develop such solutions is his lifetime career goal.
Mary Solomon is working on projects with the Duke Collaborative to Advance Clinical Health Equity (CACHE) in the areas of maternal health and colorectal cancer screening to detect health disparities and investigate the contributing factors. The goal is to inform equitable healthcare and eradicate disparities in patient experiences and clinical outcomes. She is also working with Rheumatology to identify which patients are suited for telehealth or in-person visits with predictive modeling. She received a BS in data science and an MS in applied statistics from Bowling Green State University. Her interests include predictive analytics, statistical inference, interdisciplinary data science, and data science for social good.
Hyeon Ki Jeong is working with Department of Dermatology to explore how the artificial intelligence models can be applied to dermatology images and whether it can preserve the dermatological features of interest. The aim is to utilize deep learning for real-time image quality feedback and derive clinical decisions and diagnosis of interest. He holds a BS and PhD in electrical engineering from Georgia Tech. His interests lie in applying artificial intelligence in medical and healthcare field.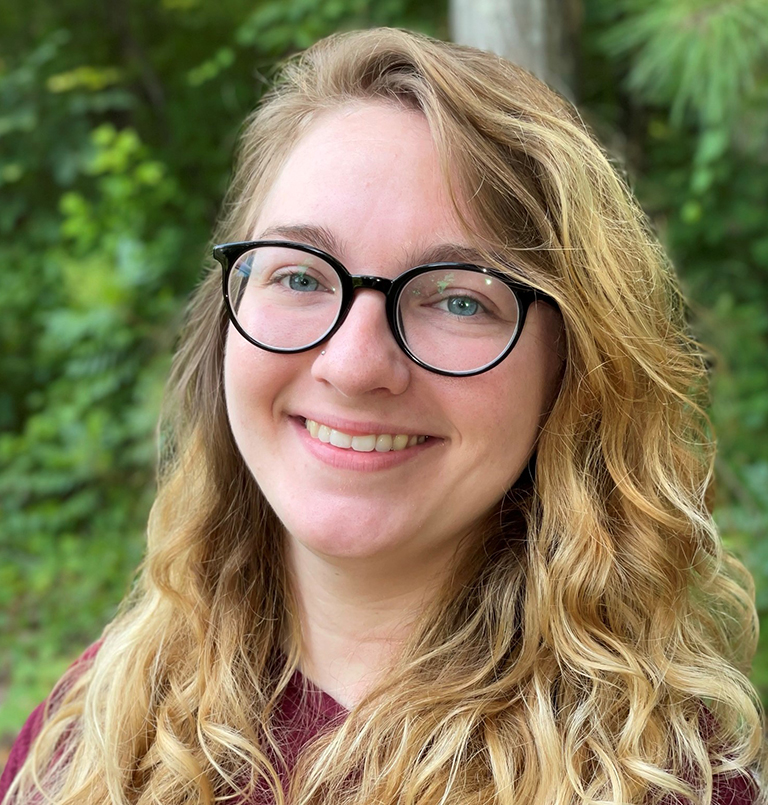 Irene Tanner is working with the orthopedics team at Duke Health to develop a predictive model that can identify patients who will experience persistent pain after undergoing knee/hip arthroplasty, using a combination of radiograph analysis, outcome measures, and electronic health record data. Eventually, the team would like to integrate Medicare claims data to understand healthcare utilization and establish a novel payment system for value-based care. Irene is a Knight at heart, having earned her BS in computer science and MS in computer engineering from the University of Central Florida. She has been conducting research in computer vision for defense since she was a sophomore and is excited to use her background in AI to make an impact on the healthcare sector.
Meet the AI Health Alumni Fellows