The AI Health Friday Roundup highlights the week's news and publications related to artificial intelligence, data science, public health, and clinical research.
In today's Roundup: assessing algorithmic impact for healthcare; nerve stimulation to treat paralysis; teaching robots to generalize; extending sleep linked to reduced caloric intake; countering quantum hackers; making space for compassionate care; reconsidering the toll from the Black Death in medieval Europe; more weirdness from the Burgess shale; when caregivers are machines; spotlight on ad targeting and data sharing practices; much more:
"We are accustomed to seeing galaxies, from afar, as soft, glowing eggs of light or as majestic, bejeweled whirlpools. Rarely do we glimpse the roiling beneath the clouds — all the forms of frenzy that a hundred million or so stars can get up to." All the light you cannot see: This New York Times Science article by Dennis Overbye narrates a radio spectrum view of our home galaxy, courtesy of the MeerKAT radio telescope, in all its complex glory.
The Burgess Shale is the gift that keeps on giving, at least as far as delightfully odd Precambrian life is concerned: "The fossil had been unearthed in western Utah, and it had zigzagging body flaps and a tail brimming with enough spikes to make a Stegosaurus jealous. The traits were reminiscent of Opabinia, but the creature's poorly preserved head was little more than a crimson smear, obscuring the proboscis and generous allotment of eyes." The New York Times' Jack Tamisiea has the story.
AI, STATISTICS & DATA SCIENCE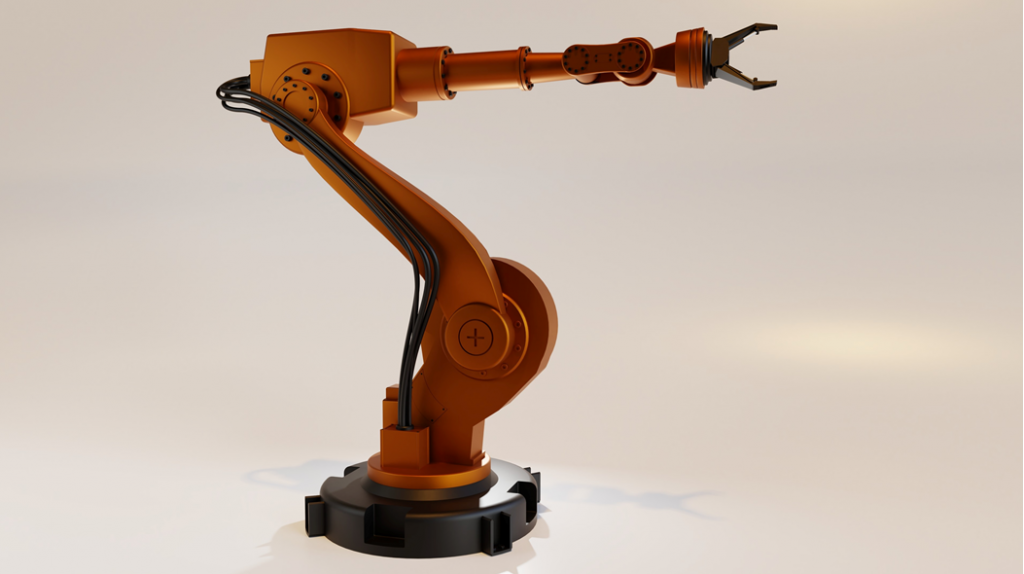 BASIC SCIENCE, CLINICAL RESEARCH & PUBLIC HEALTH
COMMUNICATIONS & DIGITAL SOCIETY
"I find hope in knowing that some critical system solutions are only an arm's length away, though the answer isn't more blankets. It's recognizing and meeting the basic needs of the humans belonging to those arms: frontline workers who want to deliver compassionate care and patients who, even in a crisis, deserve to receive it." An opinion article at STAT News by emergency physician Jay Baruch lays bare the moral injury suffered by healthcare professionals who find their attempts to provide compassionate care running into systemic barriers.
"The perpetual exclusion and misrepresentation of Asian American experiences in health research is exacerbated by three racialized stereotypes—the model minority, healthy immigrant effect, and perpetual foreigner—that fuel scientific and societal perceptions that Asian Americans do not experience health disparities. This codifies racist biases against the Asian American population in a mutually reinforcing cycle." An article by Yi and colleagues in Health Affairs examines the intertwining effects of structural racism and data quality on the health of Asian Americans.
"Failure to enroll a diverse undergraduate population has already excluded outstanding people from science, and limiting affirmative action will only make matters worse. But much more insidious are the messages these fights continue to send." Science editor (and former UNC Chancellor) Holden Thorpe makes a case for affirmative action in science as a challenge to the academic policy is being heard by the US Supreme Court.