The AI Health Friday Roundup highlights the week's news and publications related to artificial intelligence, data science, public health, and clinical research.
In today's AI Health Roundup: Black patients more likely to have stigmatizing descriptions in EHR notes; Office of the National Coordinator debuts Trusted Exchange Framework; global toll of COVID likely undercounts deaths; impact of "nocebo effect" on reported adverse events in COVID trials; world's children still face dire health impacts from lead; trash piles up as Omicron spreads among sanitation workers; links between eviction and Medicaid disenrollment, much more:
"The Parker spacecraft left Earth in 2018, and is traveling on a long loop around our star, making periodic visits. The spacecraft, built by the Johns Hopkins University Applied Physics Laboratory in Maryland, is designed to withstand the extremes of flying so close to our wonderful, scorching ball of nuclear fusion and dipping into its atmosphere, for a few hours, at least, to swim through sizzling matter." If January's grey chill has got you feeling down, Marina Koren's Atlantic profile of the Parker solar observatory mission may be the (very intense) ray of sunshine you need.
AI, STATISTICS & DATA SCIENCE
BASIC SCIENCE, CLINICAL RESEARCH & PUBLIC HEALTH
COMMUNICATIONS & DIGITAL SOCIETY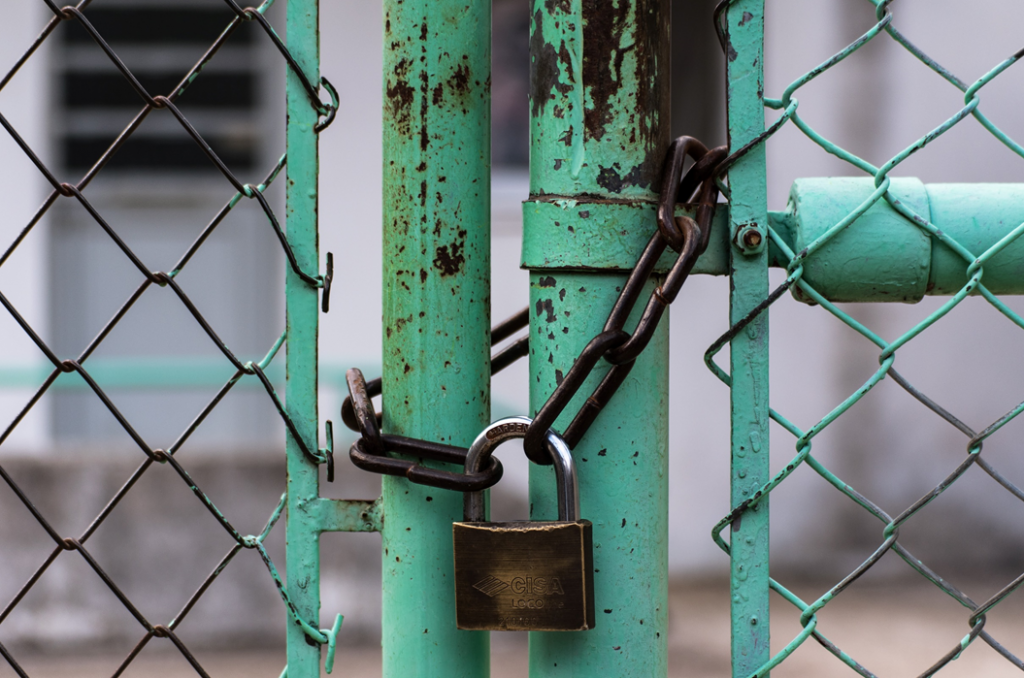 "Results suggest that eviction drives increased healthcare spending while disrupting healthcare access. Given previous research that Medicaid expansion lowered eviction rates, eviction and Medicaid disenrollment may operate cyclically, accumulating disadvantage." A research article by Schwartz and colleagues published in the American Journal of Preventive Medicine explores the links between eviction and Medicaid disenrollment in New York City. (See also this paper by Leifheit and colleagues, published in December in the American Journal of Epidemiology, that examined associations between the expiration of eviction moratoria and COVID mortality.)
"The Centers for Disease Control and Prevention on Friday clarified its stance on various kinds of masks, acknowledging that the cloth masks frequently worn by Americans do not offer as much protection as surgical masks or respirators….While this disparity is widely known to the general public, the update marks the first time the C.D.C. has explicitly addressed the differences." The New York Times' Apoorva Mandavilli reports on the CDC's updated guidance on mask wearing.
"If the clinical and translational research enterprise is to help resolve health crises and ensure that all people in the United States have the opportunity to live healthy lives, it must shift paradigms and begin to center equity, diversity, and inclusion in its work." A perspective article by Boulware and colleagues, published this week in the New England Journal of Medicine, examines ways to overcome structural inequities in medical research.