Well, it's 2022, and we're already running a bit behind. Nevertheless, here is an entirely subjective selection of Roundup items from 2021 that caught our eye, raised our eyebrows, or made us stop and think awhile. We hope you'll enjoy them as well.
Thanks for reading, and here's hoping for a better 2022.
We rang in 2021 with an examination of algorithmic uncertainty, the virality of health misinformation, Americans' turn toward crowdfunding to bear medical expenses, the use of gene drives in conservation, the appeal of conspiracy theories, the health burden of air pollution, and the context shaping Black patients' levels of trust in the healthcare system.
February saw the FDA trying to manage an avalanche of AI-based health apps, increasing scrutiny of digital health tools, an initiative aimed at gathering evidence to guide school safety and policy during the COVID pandemic, an interview with the scientist who helped create the Moderna vaccine, a heart-wrenching look at the toll of Alzheimer's disease, and an article warning of viral variants to come.
In March, we saw emerging signs of burnout in academia, pondered a new data modernization plan for the FDA, examined the effectiveness of mask mandates, grew some artificial blastocysts, were introduced to "spatial transcriptomics," encountered a mini-course in AI ethics, and took a look at the state of COVID data reporting nationwide.
In April, we witnessed the worries of retail workers confronting health risks as mask mandates expired, considered the pitfalls of unregulated facial recognition technologies, confronted the specter of grief among children who had lost a close family member to COVID, weighed the growing risks of cyberattacks, considered the possibilities of fine-tuning clinical trial eligibility criteria, and bid a strangely fond farewell to one of the nation's most infamous airline gates.
In May, we took a deeper look at the datasets undergirding regulatory decisions about medical AI applications, read about efforts to more efficiently evaluate research claims, considered how the healthcare system could be transformed, confronted the threat to knowledge presented by ubiquitous linkrot, and saw long-awaited results from a trial of aspirin dosing for the prevention of myocardial infarction.
The month of June saw a "credibility crisis" for machine learning, a gathering wave of pandemic grief, a widening gap in mortality between urban and rural populations, a randomized trial that used mosquitoes infected with Wolbachia bacteria to fight dengue fever, and a side trip down the history of data visualizations.
In July, we featured articles on the rising mental health toll among public health workers, the difficulty of teaching machines to detect sarcasm, the cognitive biases that can affect work in AI (and also the interpretation of that work), the thinning out of emergency services in rural areas, dissension over the future path for web governance, and the discovery of "Borg" DNA strands in a species of archaebacteria that eagerly assimilate genes from elsewhere.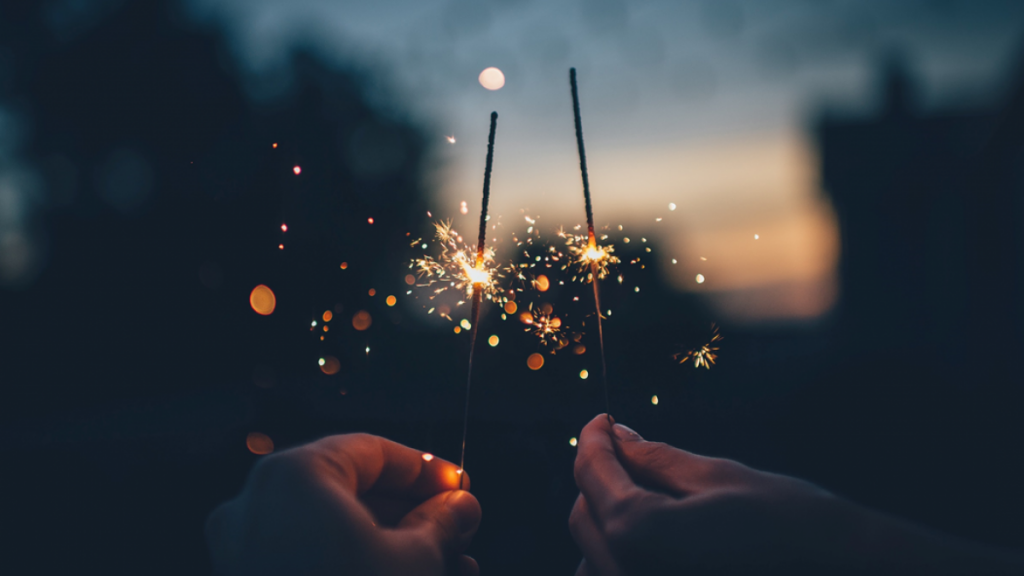 August brought articles revealing that the animal world may be more mathematically savvy than previously thought, that spreadsheets can mangle your data, that referring to real science serve as a wedge for pseudoscience, that graph theory has some limits when it comes to describing data, and that CRISPR gene editing may show promise in eliminating mosquito-borne illness.
In September, we sampled articles on the limits of the machine learning technique known as gradient descent, the link between alcohol consumption and the heart arrhythmia known as atrial fibrillation, the emergence of "Zoom dysmorphia," the surprising secret history of the codex book, the difficulties of replicating scientific studies, the "mortality penalty" suffered by Americans, and the connections between big data, forestry practices, and society.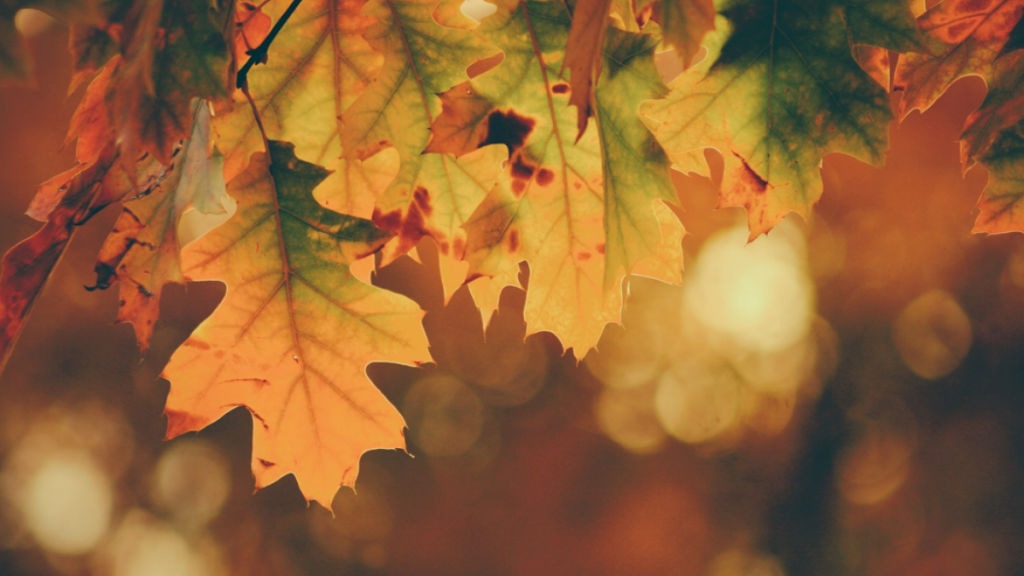 In October, we found a great explainer on how an AI system is trained, a clever clinical trial that brought some clarity regarding statin side effects, the problematic aspects of the growing interest in health equity studies, and the ways that the COVID pandemic has challenged science writers. We also learned that long-serving NIH Director Francis Collins was planning to step down, confronted possible security flaws in FHIR data exchange, and considered the use of AI in clinical decision support – and as an ethical oracle.
November brought us a tour of quack gizmos and bogus medical devices, a Rawlsian theory of justice for AI, a map of health-threatening pollution concentrations, measures for incorporating sensor data into healthcare, a primer on counteracting medical misinformation, a view of the unfolding crisis of attrition among US healthcare workers, and a hypothetical bill for peer-review efforts.
December saw us taking a look at shortcomings in data representation, growing concern over online acrimony, a roadmap for "simulation intelligence" in scientific computing, worries about a looming mental health crisis, the challenges of replicating studies in oncology, the perverse incentives at work in scientific research, the role that some physicians may be playing in spreading misinformation, the need for faster systematic reviews, and an omicron variant forecast.