The AI Health Friday Roundup highlights the week's news and publications related to artificial intelligence, data science, public health, and clinical research.
In today's Duke AI Health Friday Roundup: automatic bias detection; integrating AI into clinical workflows; the pitfalls of ancestry data; going beyond fairness in AI ethics; figuring out the "why" of some cancers; why preprints are good for patients, too; transparency and reform for medical debt; US public still esteems scientists; urging social media to open its book for researchers; imaging the invisible at cosmic scales; much more:
"Leonardo's rule says that the thickness of a limb before it branches into smaller ones is the same as the combined thickness of the limbs sprouting from it. But according to Grigoriev and his colleagues, it's the surface area that stays the same….Using surface area as a guide, the new rule incorporates limb widths and lengths, and predicts that long branches end up being thinner than short ones." In an article for Science News, James Riordan reports on a recent update to "Leonardo's (da Vinci) rule," a not-quite-right formula for that describes how trees grow and branch.
A team of scientists working with the Event Horizon Telescope project has released the first image of the supermassive black hole at the center of our galaxy. Although Sagittarius A* is approximately 4 million solar masses, it is however something of a peewee compared with the first black hole imaged by the Event Horizon Telescope, the 6.5 billion solar mass Messier 87*. Despite the large differential in mass, the images of the two galactic black holes appear remarkably similar. Quanta's Jonathan O'Callaghan has the story.
AI, STATISTICS & DATA SCIENCE
BASIC SCIENCE, CLINICAL RESEARCH & PUBLIC HEALTH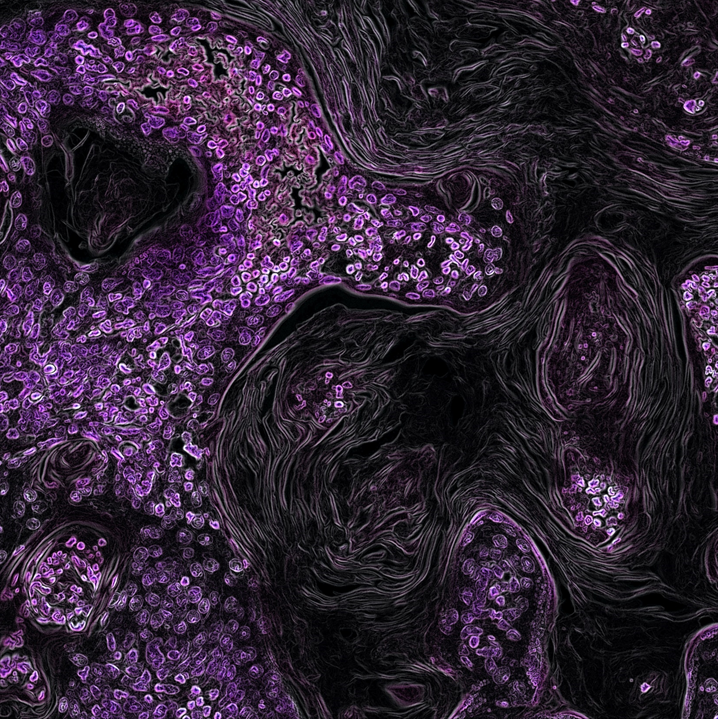 COMMUNICATIONS & DIGITAL SOCIETY
"…studies of medical debt litigation are limited by the difficulty of obtaining relevant data, which is necessary to guide urgently needed reform. To better understand medical debt litigation, uniform, searchable electronic dockets should be adopted by all state courts, and standardized reporting requirements should be instituted for all health care entities." An article in Health Affairs Forefront by Shultz and colleagues offers a sense of urgency for reforming how hospitals and health systems go about collecting medical debt – including how they document and report debt collection activities.
"The only way to understand what is happening on the platforms is for lawmakers and regulators to require social media companies to release data to independent researchers. In particular, we need access to data on the structures of social media, like platform features and algorithms, so we can better analyze how they shape the spread of information and affect user behavior." A viewpoint article published in Scientific American by Renée DiResta, Laura Edelson, Brendan Nyhan, and Ethan Zuckerman asserts that it is high time that social media companies permitted independent researchers to have a look under the hood at how their apps and algorithms are actually operating.
"Vague mandates won't work, but with clear frameworks, we can weed out AI that perpetuates discrimination against the most vulnerable people, and focus on building AI that makes society better." An opinion article in Nature by NYU sociologist Mona Sloane lays out a roadmap for developing AI systems that prioritize fairness.