The AI Health Friday Roundup highlights the week's news and publications related to artificial intelligence, data science, public health, and clinical research.
In today's Duke AI Health Friday Roundup: machine learning deduces physical law; marking a somber COVID milestone; rebuilding trust in public institutions; lack of diversity still a problem for clinical research; frameworks for evaluating clinical AI; digital ID can leave most vulnerable behind; study compares vaping vs. nicotine patches for quitting smoking; European digital privacy protections poised to go beyond GDPR; Great Pacific Garbage Patch turns out to be surprisingly rich in marine life; much more:
"The patch was less a garbage island than a garbage soup of plastic bottles, fishing nets, tires and toothbrushes. And floating at its surface were blue dragon nudibranchs, Portuguese man-o-wars, and other small surface-dwelling animals, which are collectively known as neuston." Life finds a way: a story by the New York Times' Annie Roth reports on the surprise felt by scientists when they realized the a giant gyre of floating oceanic trash – the Great Pacific Garbage Patch – is actually teaming with living creatures.
"There are figures with human features, a coiled snake with a tail rattle and forked tongue and a 10-foot-long serpent winding its way across the expanse. Some incorporate the features of the ceiling into their design, such as the serpent that appears to emerge from a natural fissure." An article by the New York Times' Christine Hauser describes how a team of researchers, equipped with 3-D imaging technology, were able to reveal a trove of ancient Alabama cave art that had previously eluded archaeologists' eyes.
AI, STATISTICS & DATA SCIENCE
BASIC SCIENCE, CLINICAL RESEARCH & PUBLIC HEALTH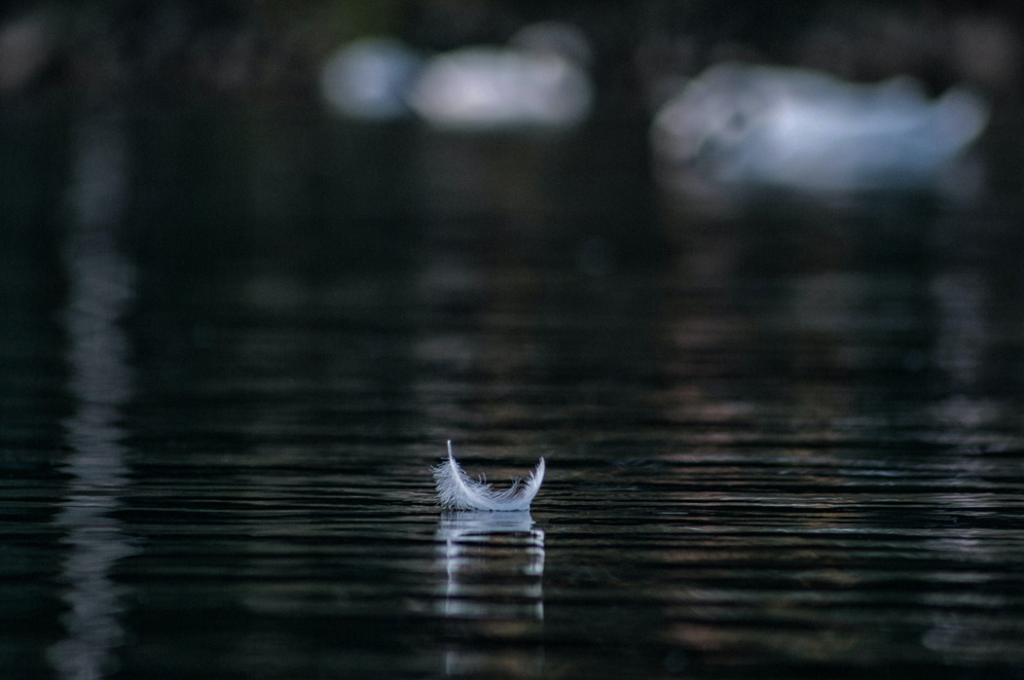 COMMUNICATIONS & DIGITAL SOCIETY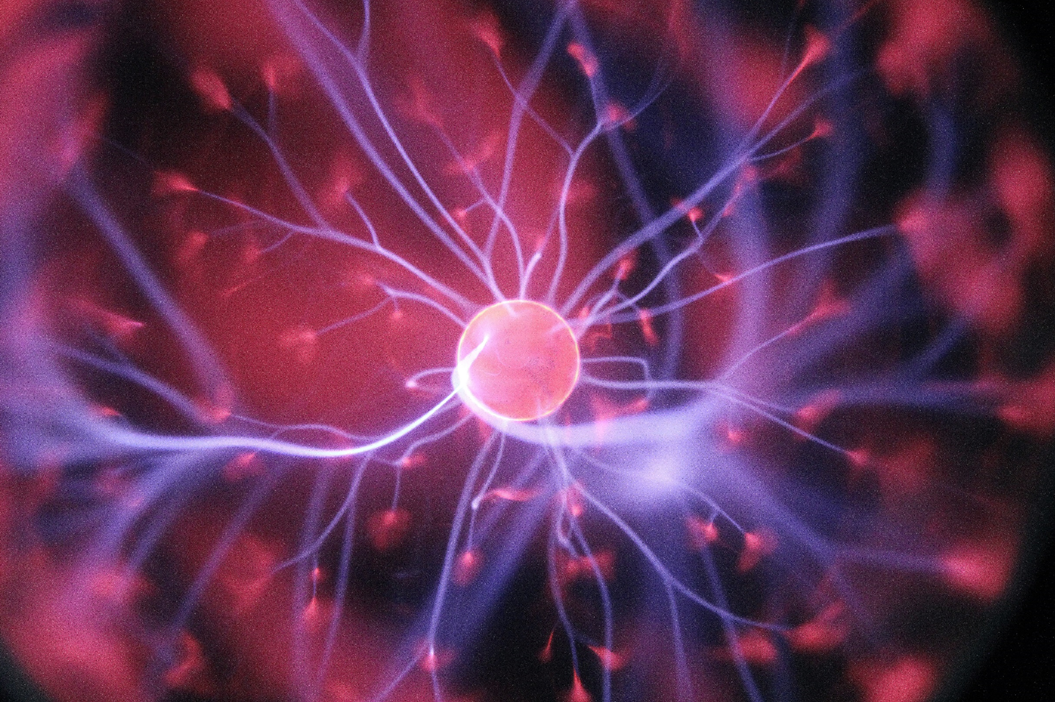 "…beyond childhood, the brain continues to change and update itself through the modification of its synapses. The evolutionary history of the human brain is written in the genome, but the uniqueness of each mind is written in its unique and ever-changing synaptic circuitry. It seems that what makes us all human is also what makes us all different." An essay in Quanta by William A. Harris explores the aspects of our brains' processes that are uniquely human – and uniquely individual and personal as well.
"Sitkin said courage is needed to counteract the dynamic of people shutting each other out, because reversing distrust involves a willingness to undertake the risk involved in trusting." An interview with Duke Fuqua School of Business professor Sim Sitkin addresses rebuilding public trust in institutions.
"'Excited delirium' is a controversial term that is used by some to describe a person who experiences an acute, extreme disruption in their behavior and ability to think, and often comes up in relation to people who have died in police custody. People with excited delirium are often said to display 'superhuman strength.' But most medical authorities do not consider excited delirium to be real." In his latest ColorCode podcast for STAT News, Nicholas St. Fleur examines the use of a controversial diagnosis known as "excited delirium" and how it has shaped the response of law enforcement in interactions with persons of color.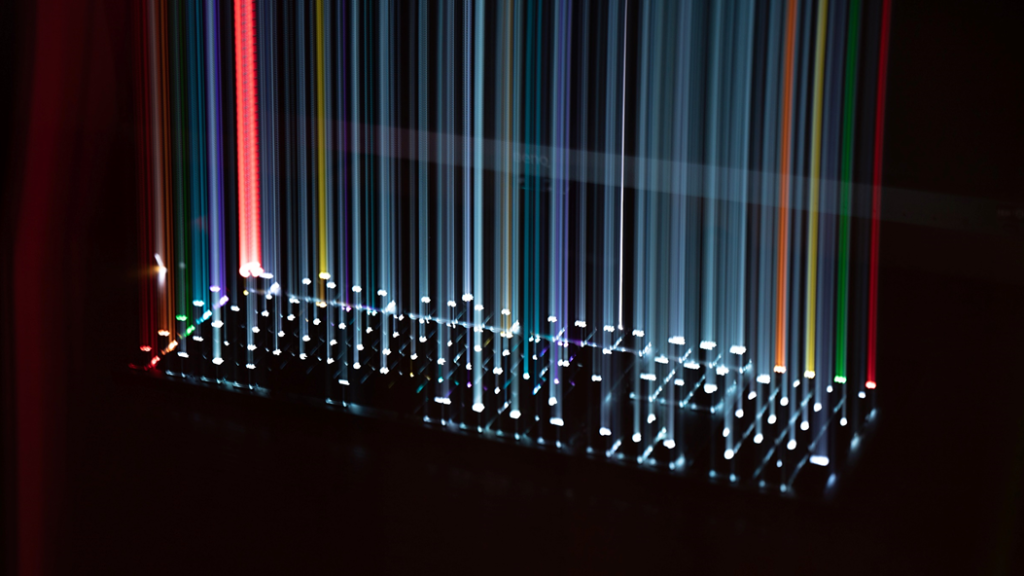 "While the European Union's General Data Protection Regulation is seen as the most comprehensive regulation in the world on the issue of privacy, there's a slew of other legislation pending, such as the Digital Markets Act and the soon-to-be-voted-on Digital Services Act and plans by the EU to regulate AI, a move that may cost companies up to 6 percent of global revenues. The Markup's Jeremy Wagstaff reports on European efforts to expand data privacy protections.
"…the economic cost of long COVID reinforces the value of comprehensive actions to prevent and treat new infections. Mask mandates are unpopular in many areas and a substantial share of the public resists being vaccinated—though each action should still be encouraged. But additional progress might also be made through expanding rapid COVID-19 test capability, global surveillance to detect new SARS-CoV-2 variants, and immediate action should any such variants be detected." An essay by David M. Cutler in JAMA Health Forum addresses the economic shadows of "long COVID."
"…clinical research faces a critical shortcoming. Currently, large swaths of the U.S. population, and those that often face the greatest health challenges, are less able to benefit from these discoveries because they are not adequately represented in clinical research studies. While progress has been made with representation of white women in clinical trials and clinical research, there has been little progress in the last three decades to increase participation of racial and ethnic minority population groups." A new report from the National Academies of Science, Engineering & Medicine places a spotlight on a persistent problem afflicting clinical research: a lack of diversity among research participants.