The AI Health Friday Roundup highlights the week's news and publications related to artificial intelligence, data science, public health, and clinical research.
In this week's Duke AI Health Friday Roundup: the hidden influence of chronobiology; AI predicts immune escape; comparing COVID surveillance systems; yet another way to cheat at citations; updating models for ICU algorithm degrades performance; new "cooling" chemicals in cigarettes dodge menthol ban; AI image generator can't be coaxed away from biased images; stroke deaths poised to rise in coming years; shedding light on AI's dark corners; much more:
AI, STATISTICS & DATA SCIENCE
BASIC SCIENCE, CLINICAL RESEARCH & PUBLIC HEALTH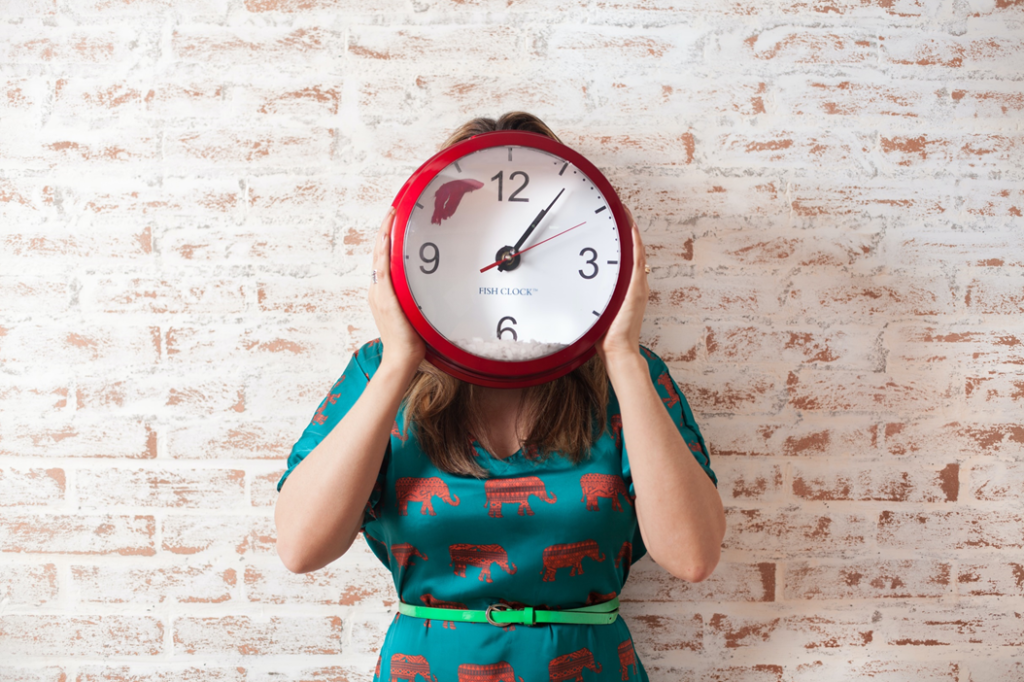 "…you are not, biochemically, the same person at 10 p.m. that you are at 10 a.m. It means that evenings are a more dangerous time to take large doses of the painkiller acetaminophen: Liver enzymes that protect against overdose become scarce then. It means that vaccines given in the morning and evening work differently, and that night-shift workers, who chronically disobey their clocks, have higher rates of heart disease and diabetes." Quanta's Veronique Greenwood profiles pioneering chronobiologist Carrie Partch.
"In 2023, unedited headlines in leading newspapers have read, 'Rectal Cancer Patients Could Be Spared the Brutal Effects of Radiation' and 'More Women With Breast Cancer Could Skip Harsh Radiation, Study Says.' By using adjectives such as brutal and harsh, these headlines sadly propagate and amplify fears and misconceptions regarding radiotherapy that research has shown to be unfounded and that negatively affect patient care." A viewpoint article by Shaverdian and Jagsi, published in JAMA Oncology, takes exception to the ways radiation therapy for cancer is being described in the general press (H/T @CJTsaiMDPhD).
"During the COVID-19 pandemic, cases were tracked using multiple surveillance systems. Some systems were completely novel, and others incorporated multiple data streams to estimate case incidence and prevalence. How well these different surveillance systems worked as epidemic indicators is unclear, which has implications for future disease surveillance and outbreak management." A research article published in Lancet Public Health by Brainard and colleagues compares different systems used for COVID surveillance in England.
"A chemical analysis of the "non-menthol" cigarettes detected a synthetic cooling agent, named WS-3, in four of the nine currently marketed products. WS-3 produces a cooling effect, but lacks the minty smell of menthol, allowing these products to bypass regulations. The researchers also detected vanilla and tropical flavor chemicals in "non-menthol" cigarettes, contained in flavor capsules in the filters." Duke University's Sarah Avery describes a newly published research study by authors from Duke and Yale that reveals chemical additives to cigarettes that appear to be an attempt to circumvent a coming ban on menthol cigarettes.
"Even though the rate of stroke deaths is expected to decline globally, the absolute number of deaths is set to increase in poorer countries, the Lancet report said. By 2050, stroke deaths in low- and middle-income countries are set to make up 91% of stroke deaths worldwide. In particular, deaths in the region of southeast Asia, east Asia and Oceania are projected to account for 51% of deaths globally." STAT News' Elaine Chen reports on a study, published this week in Lancet Neurology, that projects steep increases in the absolute number of strokes in the coming decades.
COMMUNICATION, Health Equity & Policy