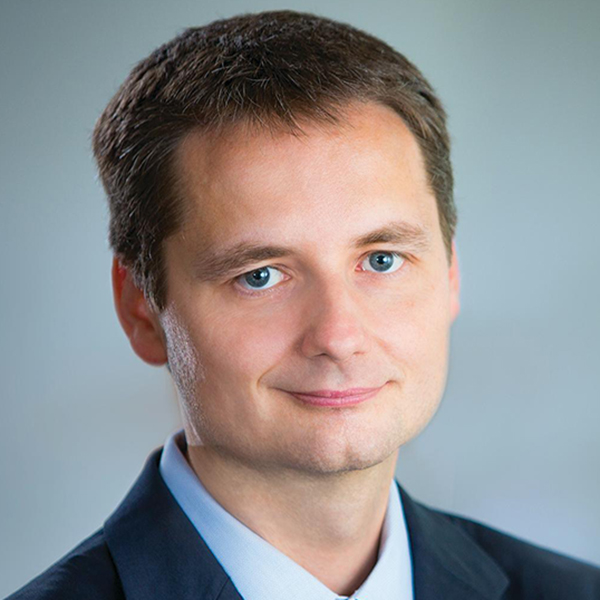 Duke AI Health Director Michael Pencina among Most Highly Cited Authors of 2021
Duke AI Health Director and Vice Dean for Data Science Michael J. Pencina has been named as one of the world's most highly cited researchers for 2021 in a report just released by Clarivate Analytics. Clarivate, which collects, tabulates, and analyzes publication data across the world of academic publishing, describes this select group of researchers as those who
"…have demonstrated significant and broad influence reflected in their publication of multiple highly cited papers over the last decade."
Pencina, who is also a professor of biostatistics and bioinformatics with the Duke University School of Medicine, has appeared as an author or co-author on nearly 300 peer-reviewed publications to date. His research contributions span topics such as clinical trial design, risk prediction modeling and evaluation, and the use of data from electronic health records in predictive medicine.
Pencina, who previously served as director of biostatistics for the Duke Clinical Research Institute (DCRI) is joined by multiple colleagues from the Institute.
A full list of Highly Cited Researchers, searchable by discipline and institution, is available at the Clarivate website.