The Forge AI Health Friday Roundup highlights the week's news and publications related to artificial intelligence, data science, public health, and clinical research.
In today's Roundup: specially engineered bacteria solve mazes; checking up on the Delphi project's "machine ethics"; white-tailed deer may be a reservoir for COVID; the cardiovascular toll of pollution; Surgeon General releases primer on countering health misinformation; COVID upends scientific career paths; how surveillance erodes community; rethinking risk and our response to it; getting a handle on sensor-generated health data; much more:
First werewolves, now this…introducing the parakeets of London: "By the 1980s, a sizable colony existed in Kingston-on-Thames, in the southwestern part of the city. Since then, the parakeets have spread like a green wave right across the capital. Nick Hunt, author of The Parakeeting of London: An Adventure in Gonzo Ornithology, callsit 'one the most audacious ecological shifts in the world.'" National Geographic's Simon Worrall has the story.
AI, STATISTICS & DATA SCIENCE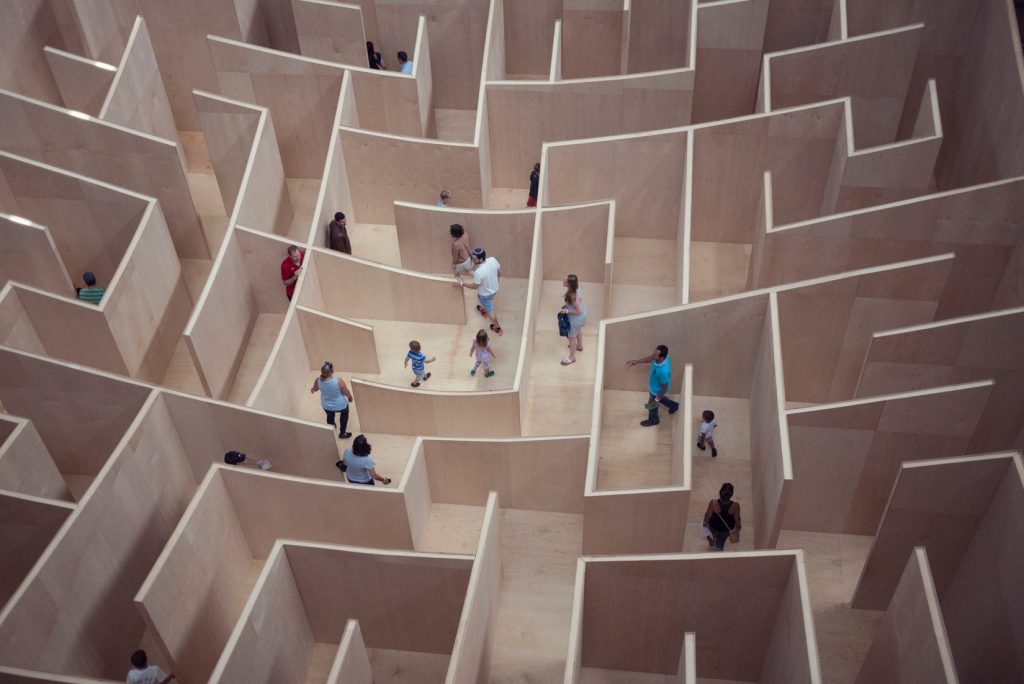 BASIC SCIENCE, CLINICAL RESEARCH & PUBLIC HEALTH
COMMUNICATIONS & DIGITAL SOCIETY