The Forge AI Health Friday Roundup highlights the week's news and publications related to artificial intelligence, data science, public health, and clinical research.
In today's Roundup: confronting AI applications that discriminate by appearance; strong showing for experimental oral COVID therapy; health burdens of air pollution may be worse than thought; HPV vaccine quashes cervical cancer in England; machine learning meets microscopy; alarming attrition among lab staff; a theory of justice for AI; much more: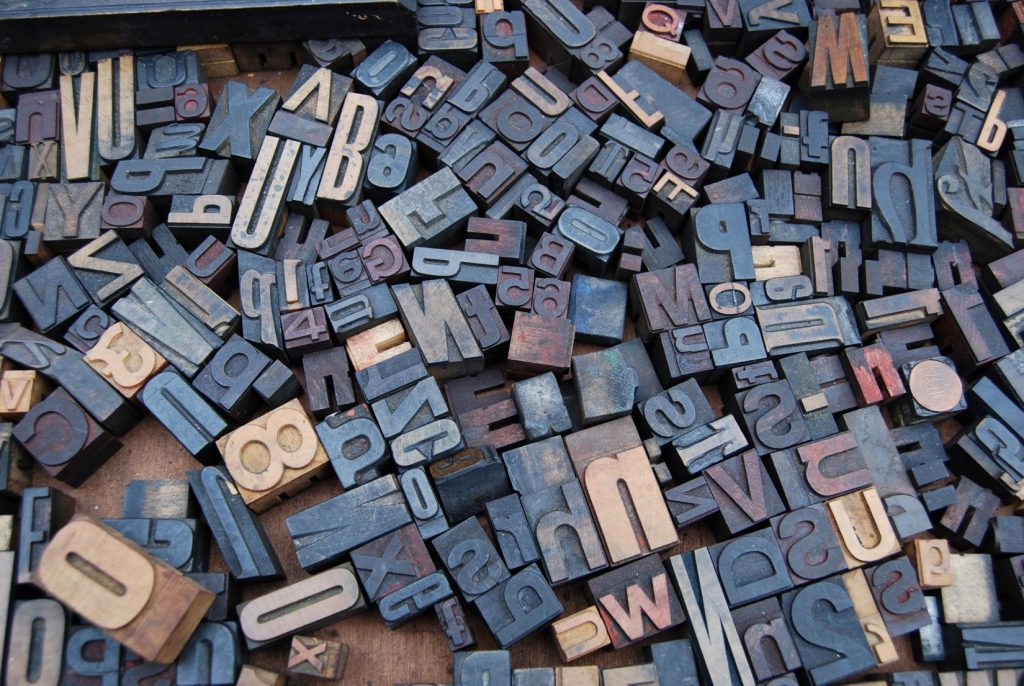 "The letter M's characteristic up-and-down shape comes from the Egyptian hieroglyphic for water. This was adopted into the Phoenician alphabet as the letter mem, then adopted into the Greek alphabet as the letter mu, and from there via Latin into English." This delightful A-to-Z Haggard Hawks Twitter thread is full of small revelations about the history of alphabets and the etymology of English.
"The Industrial Revolution of the early to mid-19th century and applications of scientific method to medicine in the early 1900s, combined with the absence of regulations, led to the proliferation of contraptions and so-called miracle cure production, advertising, and use. Despite court-ordered injunctions against their use, many quack devices had devoted adherents." The fantastic, the fraudulent, the downright radioactive: at the AMA Journal of Ethics, Jorie Braunold guides readers through a yikes-worthy gallery of quack medical devices and pseudoscientific gizmos.
AI, STATISTICS & DATA SCIENCE
BASIC SCIENCE, CLINICAL RESEARCH & PUBLIC HEALTH
COMMUNICATIONS & DIGITAL SOCIETY
"Compared with men, female scientists are more educated, half as likely to marry, one-third as likely to have children, but half as likely to survive in science. Employment records indicate that a generation of baby boom mothers was lost to science." In a working paper published at the National Bureau of Economic Research, Scott Daewon and Petra Moser conduct a deep analysis of biographical data culled from patent applications and scientific publications that sheds light on the scientific careers of women from the Baby Boom generation.
"The news means that WhatsApp's new limit is successfully slowing down the spread of viral messages, despite the fact that people still have the option of manually forwarding a message to multiple people or groups. However, it's impossible to know how many of these messages contain the misinformation that WhatsApp is trying to halt, versus how many of them are helpful advice or harmless memes." The Verge's Jon Porter reports that messaging app WhatsApp, which has been struggling to reduce the amount and reach of misinformation shared on its platform has successfully throttled the virality of messages by limiting the ability to forward them – but the quality, as opposed to volume, of the content being throttled is unknown.
"…this study's findings highlight that faculty often describe these distinct terms in overlapping ways. Additionally, results show that marked variance in definitions across faculty does not correspond to demographic characteristics. This study's results highlight the subjectivity of common research terms and the importance of implementing evaluation regimes that do not rely on ill-defined concepts and may be context specific." A research article by Morales and colleagues, published in PLOS ONE, investigates what we talk about when we talk about impact (or prestige, or quality) with regard to academic journals.