Instilling Ubiquitous Data Science Excellence Across Duke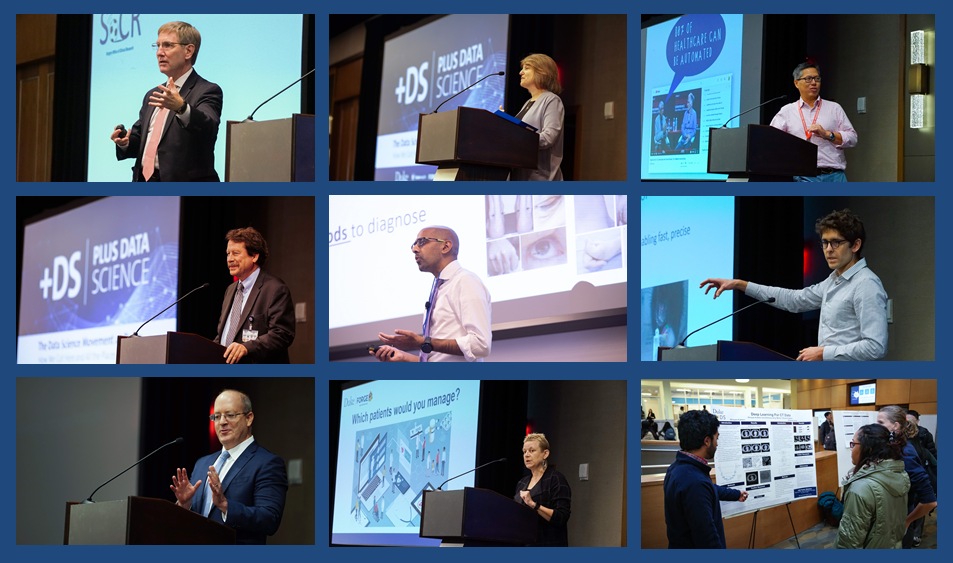 AI Health does not "own" machine learning activities and resources at Duke. Rather, it encompasses and unites a variety of supportive and complementary efforts underway at Duke, some of them already mature.
AI Health will act like a power grid, capable of supplying electricity on demand as needed. Except that in this case, what flows through the network of individuals and groups across Duke linked together by AI Health will be not electricity, but actionable data and powerful tools for harnessing it.
Learning Health Units
The concept of Learning Health Units (LHU) at Duke revolves around leveraging cutting-edge data science to support continuous learning in the clinic, ultimately creating better outcomes for patients. Within each clinical specialty or subspecialty, LHUs will feature teams of clinicians and data scientists trained to work together to use the enormous amounts data resources generated through routine clinical encounters to support research efforts and to improve both patient outcomes and the quality of care.
---
"We're excited about the potential that data science offers in medicine – and not just in terms of scientific discoveries and new therapies, but also for being able to answer the kinds of questions about health and quality of life that are often most important to patients and their families."

— DCRI Director Adrian Hernandez, MD, MHS
---
Through AI Health, teams will have access to world-class theoretical expertise in artificial intelligence and machine learning, while experienced data scientists familiar with the demands and challenges of the clinical environment will work to ensure that Duke's health data can be used most effectively to support patient care, research, and quality improvement while also maintaining essential protections for privacy and confidentiality.
---
Partners and Key Contributors
Plus Data Science (+DS)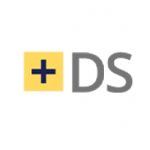 Plus Data Science (+DS) is a Duke-wide educational initiative devoted to expanding knowledge and use of machine learning and other artificial intelligence tools across multiple academic fields, including the arts, humanities, and social sciences as well as medicine and quantitative sciences. Plus Data Science represents the cornerstone of AI Health's efforts to expand data science literacy across multiple fields and equip learners to join a workforce where machine learning will play an increasingly pivotal role. With an extensive and growing curriculum that includes both online and in-person courses in neural networks, natural language processing, deep learning, and other machine learning applications, +DS course offerings span learning needs ranging from novice to expert and are tailored to specific academic and professional applications.
---
 Duke-Margolis Center for Health Policy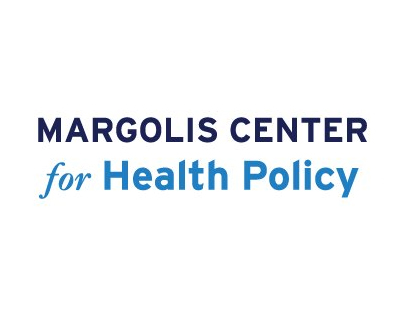 The larger world of applied machine learning is currently wrestling with problems of bias – racial, ethnic, gender-based, and more – that are built into algorithms that are already shaping society and affecting individual lives. Learning how to implement and oversee machine learning in the domains of patient care and population health for maximum benefit while recognizing and working to eliminate that bias, presents major challenges for policy development. By working with the multidisciplinary public policy expertise available through the Duke-Margolis Center, AI Health will ensure that technology development and application is guided by thoughtful and deliberate consideration of the real-world human impact of those technologies.
---
Duke Institute for Health Innovation
The Duke Institute for Health Innovation (DIHI) is devoted to supporting innovation in health care at Duke by providing resources for pilot programs, developing leadership, and fostering a community of health entrepreneurship that spans Duke campus and beyond to our external partners. With extensive experience in driving new approaches to solving challenges in healthcare delivery, DIHI serves as a strategic model for the larger AI Health effort.
---
Duke Forge
Duke Forge is the university's center for actionable health data science. Based in the Duke University School of Medicine and supported by a diverse team of scholars, clinicians, and experts from multiple disciplines, the Forge focuses on the implementation of artificial intelligence in health and healthcare, as well as the regulatory and ethical implications of such technologies. Forge functions as a "think tank" where clinical problems or questions amenable to data science and machine learning solutions are identified, prioritized, and scaled for application in the clinic, health system, and beyond.
---
Duke Crucible
The Crucible plays a complementary role to Duke Forge by acting as a technology incubator that distills theoretical insights and experimental results into usable, flexible tools for the healthcare domain. Both Forge and Crucible are directed by Dr. Erich Huang.
---