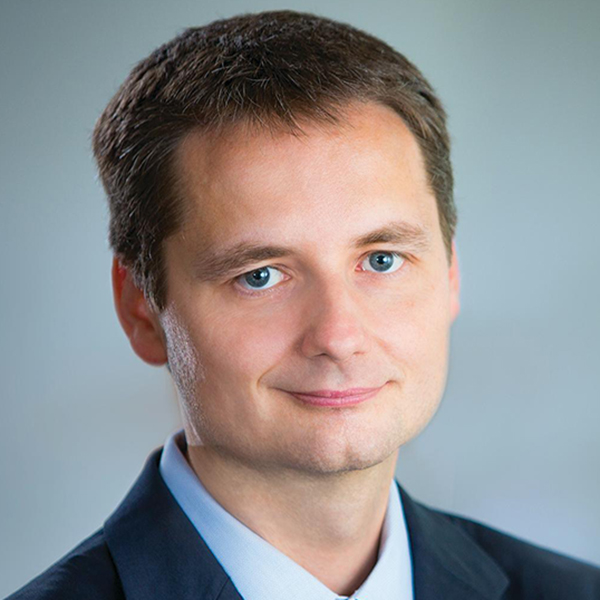 Duke AI Health Director
Michael Pencina Surpasses 100K Citations for Academic Research
Duke AI Health Director and Vice Dean for Data Science Michael J. Pencina, PhD, has achieved a major academic milestone: according to Google Scholar's analytics, he has recently passed the 100,000 mark for academic citations of his work.
Pencina, who in addition to his leadership role in Duke's efforts to develop, evaluate, and implement ethical and equitable data science, has also worked extensively on the development and evaluation of risk prediction models and clinical trial designs. A 2021 Clarivate analytics report included Dr. Pencina among its most highly cited authors in biomedical science.
Congratulations to Professor Pencina on this achievement!