The AI Health Friday Roundup highlights the week's news and publications related to artificial intelligence, data science, public health, and clinical research.
In today's Duke AI Health Friday Roundup: looking ahead to clinical trials for 2023; algorithm solves shortest-path problem for negative graphs; study finds widespread PFAS contamination in freshwater fish; relatively few hospitals compliant with federal price transparency mandates; ChatGPT creates artificial abstracts that pass scientific review; injection drug use fuels rise in endocarditis; Getty Images sues Stability AI over image scraping; much more:
AI, STATISTICS & DATA SCIENCE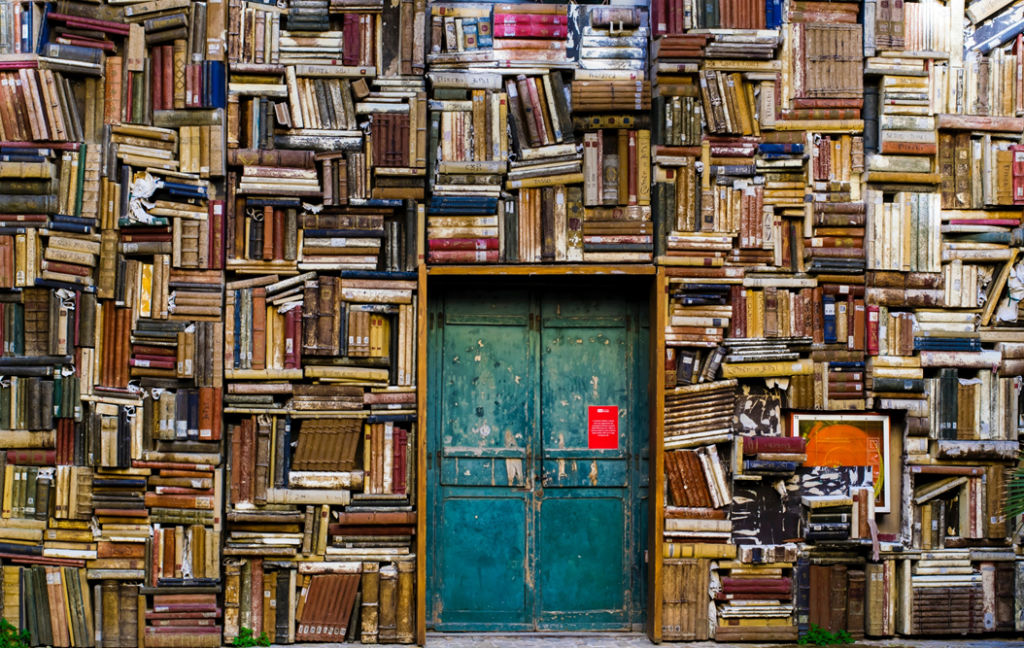 BASIC SCIENCE, CLINICAL RESEARCH & PUBLIC HEALTH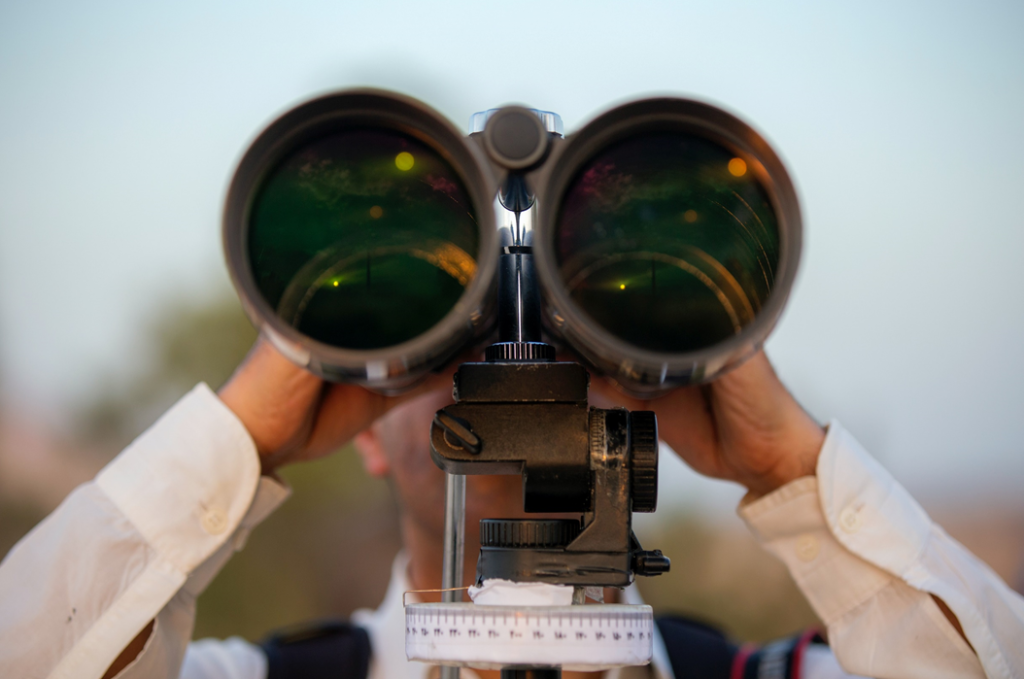 COMMUNICATION, Health Equity & Policy
"There are numerous conferences, workshops, and keynotes about how or whether techniques developed under the moniker 'Artificial Intelligence' (AI) can support (or ruin!) scholarly publishing (not to mention two recent Scholarly Kitchen posts on ChatGPT and the issues it presents). But what is actually meant by AI, according to people who do this for a living? How, precisely, can this mysterious set of technologies help or harm scholarly publishing, and what are some current trends? What are the risks of AI, and what should we look out for?" The Scholarly Kitchen posts a summary recap of a webinar that invited experts to discuss the implications of AI technology for the world of scholarly publishing.
"A total of 64 acute-care hospitals (non-teaching, non-profit n = 28; teaching, non-profit n = 15; non-teaching, for-profit n = 14; teaching, for-profit n = 7) across eight hospital referral regions were sampled from 3155 Medicare-registered acute care hospitals, all subject to the hospital price transparency final rule. Only 19% (n = 64) were fully adherent to the CMS checklist…"An analysis by Loccoh and colleagues, published in the Journal of General Internal Medicine, reports that from a sample of U.S. Medicare-registered acute care hospitals, a relatively small proportion are in compliance with recent federal mandates requiring price transparency.
"The lawsuit marks an escalation in the developing legal battle between AI firms and content creators for credit, profit, and the future direction of the creative industries. AI art tools like Stable Diffusion rely on human-created images for training data, which companies scrape from the web, often without their creators' knowledge or consent. AI firms claim this practice is covered by laws like the US fair use doctrine, but many rights holders disagree and say it constitutes copyright violation." The Verge's James Vincent reports on a lawsuit filed by Getty Images against Stability AI, alleging that its Stable Diffusion generative AI is violating copyright laws.