The AI Health Friday Roundup highlights the week's news and publications related to artificial intelligence, data science, public health, and clinical research.
In today's Roundup: looking ahead to the next pandemic; best data visualizations of 2021; health AI for the Global South; meta-analysis sharpens focus on 'long COVID'; diet, gut microflora, and immunotherapy; sorting through Web3 hype; despite progress, chatbots still go off the rails; flattery for dictator still enshrined in scientific literature; the state of scientific peer review in 2021; much more:
No stranger to our Deep Breaths section, Yo-Yo Ma rings in 2022 with a cello rendition of "Auld Lang Syne."
"It's hard to imagine a more elusive bird to track than the night parrot. The nocturnal, ground-dwelling birds shelter amid thick clumps of dry, spiky grass in Australia's most isolated and harshest regions — some more than 1,000 miles from the closest city…Until Mr. Young's discovery, almost everything scientists knew about the night parrot came from amateur ornithologists' 19th-century diary entries and a small number of museum specimens." The New York Times' Anthony Ham brings us the strange saga of the rediscovery of an elusive Australian parrot, once thought extinct.
Over the recent holiday break, we bid farewell to a pair of major figures in 20th-century science: evolutionary biologist O. Wilson and paleoanthropologist Richard Leakey.
AI, STATISTICS & DATA SCIENCE
BASIC SCIENCE, CLINICAL RESEARCH & PUBLIC HEALTH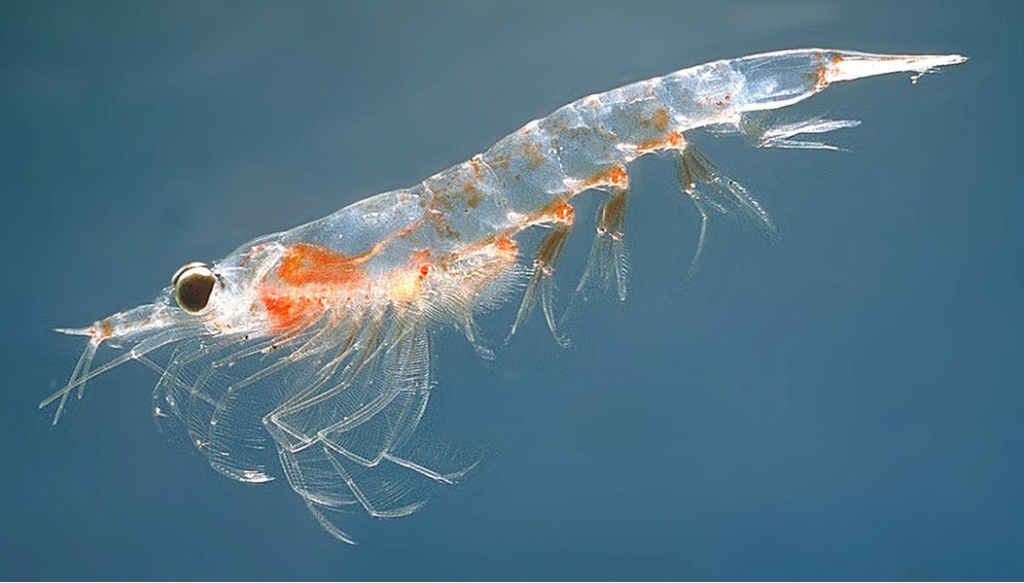 COMMUNICATIONS & DIGITAL SOCIETY