The AI Health Friday Roundup highlights the week's news and publications related to artificial intelligence, data science, public health, and clinical research.
In today's Duke AI Health Friday Roundup: why "AI" and "machine learning" can be loaded terms; lead exposure may have docked IQ points; DeepMind's Ithaca parses, dates ancient Greek writing; pharma marketing explores the rest of the color wheel; effects of school masking policies; preprints need clarity on policies; Shackleton's Endurance located on ocean floor; Surgeon General issues call for misinformation data and perspectives; NC to use Medicaid to tackle social determinants of health; IoT, medical devices at risk from security vulnerabilities; much more: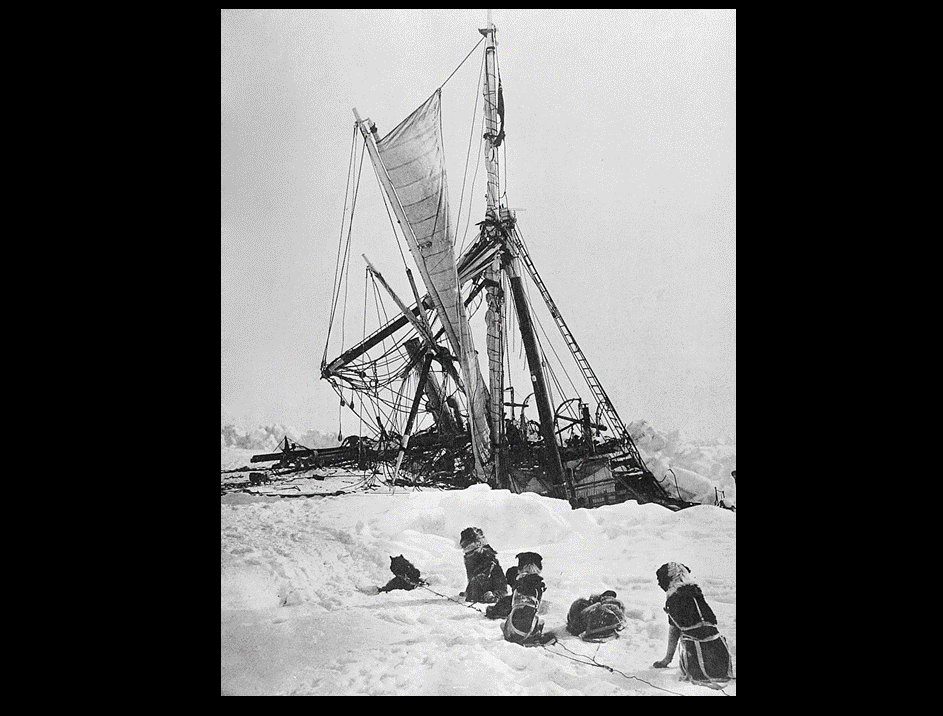 "The Endurance was meant to deliver Shackleton and his team to the southern coast of the Weddell Sea for the overland expedition. But the ship became trapped in heavy sea ice in October 1915, and the crew abandoned it and moved everything they could onto their camp on the ice floes." Talk about forgetting where you parked: Scientific American's Tom Metcalfe covers the discovery, announced this week, of the sunken wreck of Antarctic explorer Earnest Shackelton's ship Endurance, beautifully preserved in the icy waters of the Weddell Sea.
"Born roughly twice as massive as the sun and lying about 1,300 light-years from Earth, V Hydrae is what's known as an asymptotic giant branch star. It once fused hydrogen in its core, as the sun does. But now it is a cool, brilliant, puffed-up star that alternately burns hydrogen and helium in shells around a carbon-oxygen core. Such stars cast lots of material into space." At Science News, Ken Croswell reports on astronomers at the ALMA telescope in Chile's Atacama desert, who have caught a star in the process of puffing away its outer layers on its way to the end of its stellar life as a white dwarf star.
AI, STATISTICS & DATA SCIENCE
BASIC SCIENCE, CLINICAL RESEARCH & PUBLIC HEALTH
COMMUNICATIONS & DIGITAL SOCIETY