The AI Health Friday Roundup highlights the week's news and publications related to artificial intelligence, data science, public health, and clinical research.
In today's Roundup: Snakebitten? Data science can help; large (harmless) spiders on the march; adversarial attack with lasers foxes self-driving LIDAR; impact of state policy on COVID mortality; Cow Clicker as a window onto online culture; creating guardrails for health AI; growing impatience with data blocking; ARPA-H gets funded but organizational questions remain; disparities impact healthcare workers, too; possible unintended consequences of open access publishing; challenges in getting data and code from study authors; much more: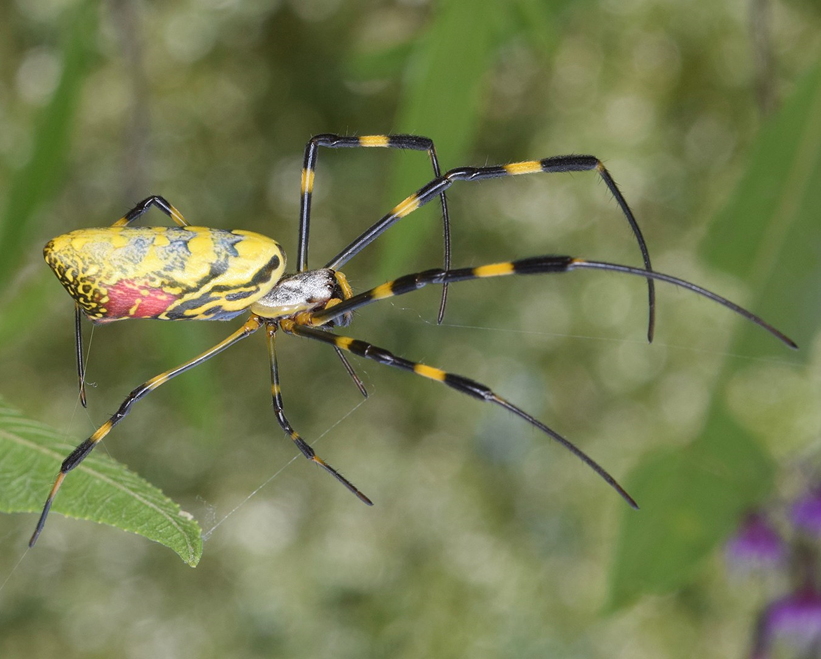 And we, for some, welcome our new arachnid overlords…"Since the spider hitchhiked its way to the northeast of Atlanta, Georgia, inside a shipping container in 2014, its numbers and range have expanded steadily across Georgia, culminating in an astonishing population boom last year that saw millions of the arachnids drape porches, power lines, mailboxes and vegetable patches across more than 25 state counties with webs as thick as 10 feet (3 meters) deep…" Scientific American's Ben Turner has the story on the Joro spider, a large but harmless (and ecologically benign) invader making its way through the southern US.
AI, STATISTICS & DATA SCIENCE
BASIC SCIENCE, CLINICAL RESEARCH & PUBLIC HEALTH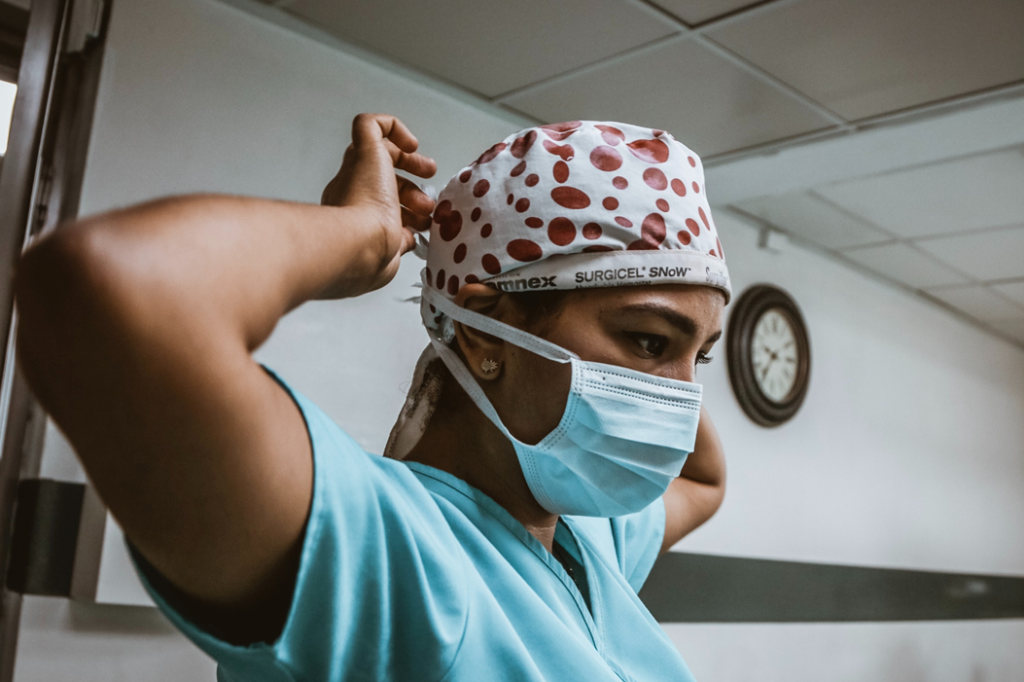 COMMUNICATIONS & DIGITAL SOCIETY
"Since the information blocking rule took effect last April, patients themselves have submitted 176 complaints to an online portal managed by the Office of the National Coordinator for Health IT, the agency responsible for defining which practices qualify as information blocking. But the agencies tasked with levying penalties against health providers and organizations that violate the ban have yet to announce how they'll do that nor exactly when enforcement will begin." STAT News' Mohana Ravindranath reports on growing impatience with healthcare providers who have erected roadblocks to patients accessing their own data – as well as on the agencies tasked with oversight.
"President Joe Biden last week got his wish for a new agency to fund high-risk, cutting-edge biomedical research when Congress created the Advanced Research Projects Agency for Health (ARPA-H) and gave it a $1 billion startup investment….The 2022 spending bill does not resolve, however, a debate over whether to make ARPA-H a standalone agency within the Department of Health and Human Services (HHS) or part of the National Institutes of Health (NIH)." In an article (which features an interview with White House Science Advisor Francis Collins) for Science, Jocelyn Kaiser reports that passage of an initial $1BB in funding for ARPA-H – a new federal biomedical research agency – has cleared Congress, but the exact organizational outlines for the new program have yet to come into focus.
"One hope behind these studies is that insights into how people come to set aside their vaccination anxieties or concerns could lead to more effective campaigns to increase uptake of the COVID-19 vaccine and other vaccines. And the results call into question the idea that people's vaccination-related thoughts and behavior are in perfect harmony and fall into mutually exclusive categories…"At Scientific American, Robin Lloyd delves into recent research findings that suggest vaccine-hesitant persons in the US are in fact ultimately getting vaccinated against COVID, which has implications for how doctors and public health experts approach vaccination campaigns.