The Forge AI Health Friday Roundup highlights the week's news and publications related to artificial intelligence, data science, public health, and clinical research.
In this Roundup: COVID's impact on "fly-in" medical missions; alarm and debate over FHIR hacking report; real-world AI study finds "negligible" tradeoff between fairness, accuracy; breast cancer poses greater risks for Black women; seeking clarity on ivermectin; convolutional neural networks gaining ground in facial recognition; mixing COVID vaccines and boosters; FDA seeks lower sodium levels; developing trustworthy AI; NISO seeks to make paper retraction more visible; much more:
According to this report from San Francisco CBS affiliate KPIX, the Robot Apocalypse may be delayed on account of being stuck in traffic: "They come all day, right to the end of 15th Avenue, where there's nothing else to do but make some kind of multi-point turn and head out the way they came in. Not long after that car is gone, there will be another, which will make the same turn and leave, before another car shows up and does the exact same thing. And while there are some pauses, it never really stops….The cars, packed with technology, stop in a queue as if they are completely baffled by the dead end." (H/T @CaseyNewton)
"I hope I never recover from this." The official recordholder for the title of oldest person to fly in space is now…Captain Kirk? Star Trek actor William Shatner has now displaced previous recordholder Wally Funk, who just a few weeks previously also rode the Jeff Bezos-funded Blue Origin rocket past the Karman Line that demarcates (by consensus) the edge of outer space. The New York Times' Daniel E. Slotnik has the story.
This is not necessarily new, but Theo Sanderson's "Up-Goer Five Text Editor" (based on an XKCD comic by Randall Munroe will challenge your ability to express yourself as simply and directly as possible (@jamesian).
AI, STATISTICS & DATA SCIENCE
BASIC SCIENCE, CLINICAL RESEARCH & PUBLIC HEALTH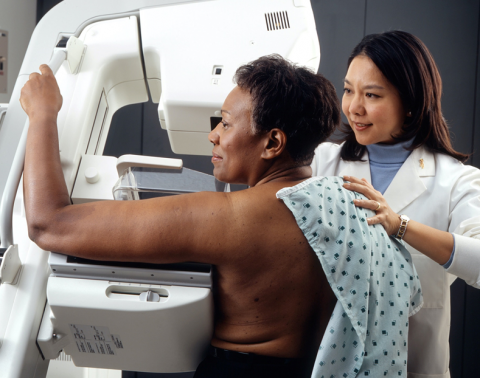 COMMUNICATIONS & DIGITAL SOCIETY