The Forge AI Health Friday Roundup highlights the week's news and publications related to artificial intelligence, data science, public health, and clinical research.
In today's Roundup: COVID vaccination for kids draws closer; AI unleashed on hypothesis creation; Facebook faces criticism, moves into "metaverse"; modeling study sheds light on early COVID transmission; bracing for the next variant; scientists wade into the public discourse; evaluating the effects of "open" peer review; the imperative for pharmacoequity; trial finds SSRI antidepressant is effective in helping to avoid COVID hospitalization; much more:
AI, STATISTICS & DATA SCIENCE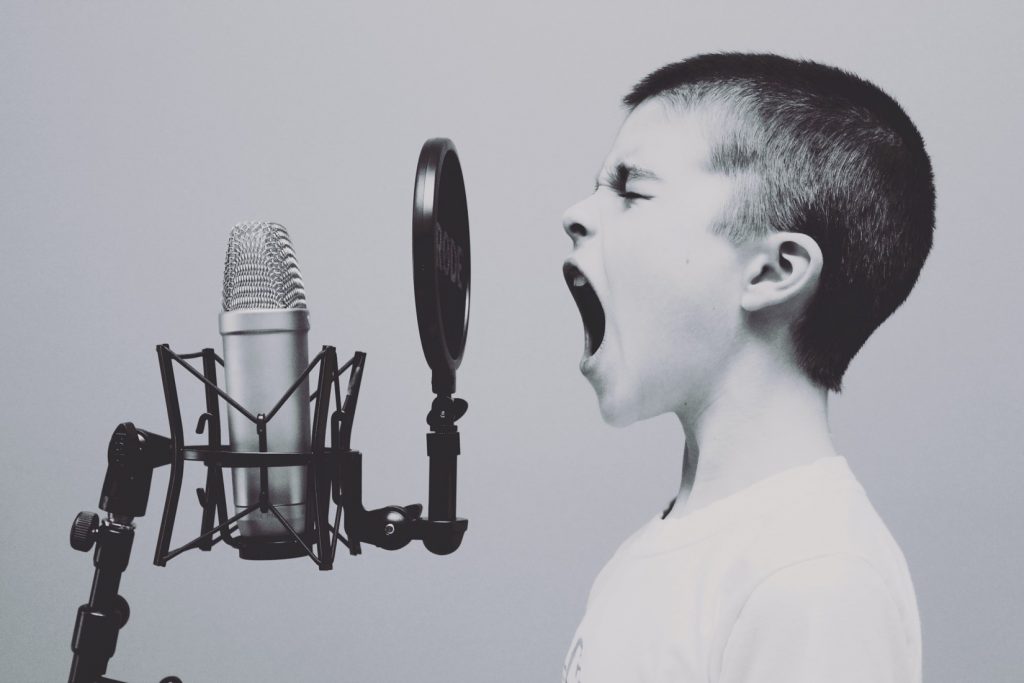 BASIC SCIENCE, CLINICAL RESEARCH & PUBLIC HEALTH
"The FDA's own analysis of the (somewhat limited) data on this age group, presented at yesterday's meeting, came out in favor of giving pediatric shots the official okay…Now comes the hard part: actually getting inoculations into little arms, by no means a slam dunk." At The Atlantic, Katherine Wu (in a conversation with pediatrician Sallie Permar) anticipates parents' questions about the COVID vaccine for children, now that pediatric authorization appears to be imminent. In addition Duke Human Vaccine Institute chief medical officer and pediatrician Emmanuel Walter Jr. provides a media briefing on the topic of vaccinating kids ages 5-11 for COVID.
"We found a clinically important absolute risk reduction of 5.0%, and 32% RR reduction, on the primary outcome of hospitalisation defined as either retention in a COVID-19 emergency setting or transfer to tertiary hospital due to COVID-19, consequent on the administration of fluvoxamine for 10 days. This study is only the second study to show an important treatment benefit for a repurposed drug in the early treatment population." A paper by Reis and colleagues, just published in Lancet Global Health, is turning heads this week, as its findings show that the antidepressant drug fluvoxamine, a selective serotonin reuptake inhibitor approved for the treatment of obsessive-compulsive disorder, appears to reduce the risk of hospitalization from COVID infection.
"…in this meta-analytic assessment of nonfatal MI surrogacy including 144 RCTs [randomized controlled trials] that randomized 1.2 million patients with 5.7 million years of follow-up to interventions to treat or prevent coronary artery disease, we found no trial-level correlation between nonfatal MI and all-cause or CV [cardiovascular] mortality." A meta-analysis published by O'Fee and colleagues in JAMA Internal Medicine suggests that using incidents of nonfatal myocardial infarction as a surrogate endpoint for outcomes such as cardiovascular or all-cause mortality is not supported by current evidence.
At his In the Pipeline blog, Derek Lowe describes some promising (albeit still early) news regarding a potential antiviral treatment for dengue fever, al disease that has proven difficult to prevent with vaccines and for which there are presently no approved antiviral therapies.
"Depending on wealthy nations to donate billions of doses is not working, public health experts say. The solution, many now believe, is for the countries to do something that the big American mRNA vaccine makers say is not feasible: Manufacture the gold-standard mRNA shots themselves." At the New York Times, Stephanie Nolen walks readers through the process for creating a working mRNA COVID vaccine in regions of the world with access to fewer resources than those enjoyed by wealthier countries.
"The modelling results highlight international travel as the key driver of the introduction of SARS-CoV-2 with possible introductions and transmission events as early as December 2019–January 2020. We find a heterogeneous, geographic distribution of cumulative infection attack rates by 4 July 2020, ranging from 0.78%–15.2% across US states and 0.19%–13.2% in European countries." A modeling study published in Nature by Davis and colleagues sheds light on how the virus might have spread during the initial wave of infection.
"The report did not indicate if the coronavirus pandemic, and the ensuing lockdowns last year, had anything to do with the increase in sales, but Bloomberg reported in April 2020 that Altria's first quarter sales had jumped partly as a result of "bulk purchases — what the company calls 'pantry loading,' " suggesting that smokers stocked up on cigarettes fearing shortages." Some not-so-great news: NPR's Scott Neuman reports that cigarette sales rose last year – just 0.4%, but the first such increase in two decades.
"What does it take to be nimble enough to design and test an updated vaccine against an unknown viral strain, in record time? Nature spoke to three COVID-19 vaccine makers — Pfizer, Moderna and AstraZeneca — to find out exactly how they are preparing." At Nature, Emily Waltz talks with representatives from vaccine manufacturers about efforts to get ahead of the curve on possible new COVID variants – including ones that may be even more difficult to manage than the delta variant.
COMMUNICATIONS & DIGITAL SOCIETY