AI Health Friday Roundup​
The AI Health Friday Roundup highlights the week's news and publications related to artificial intelligence, data science, public health, clinical research, health policy, and more.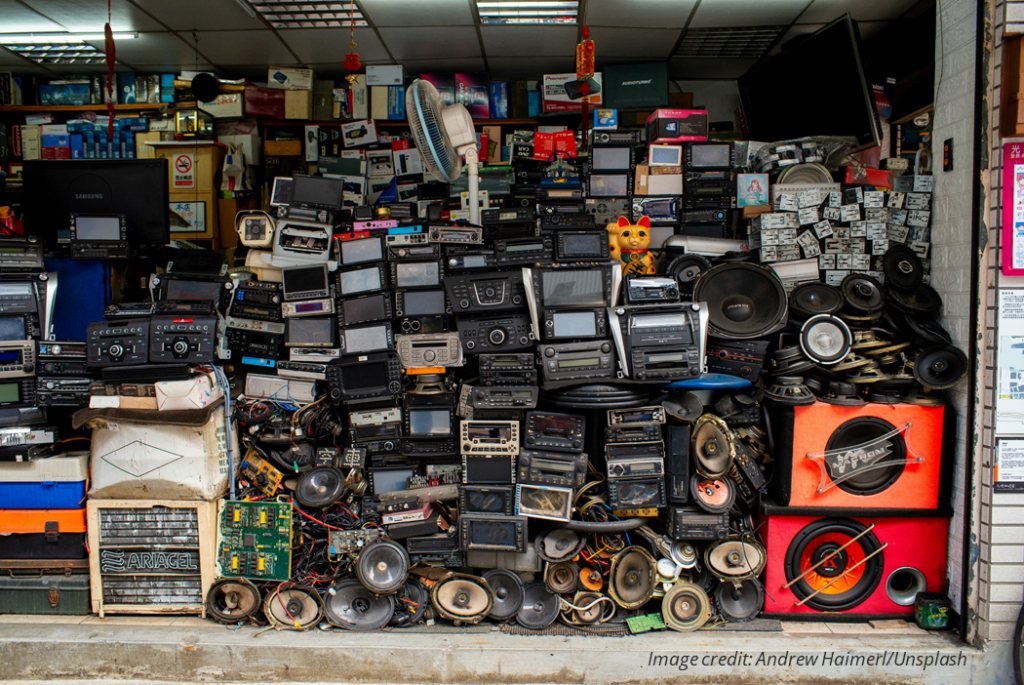 In today's Roundup: federated learning on the Internet of Things; recognizing cells via barcodes; favoritism in scientific publishing; calling for better BIPOC representation in health data; building an evidence base to fight health misinformation; ethical complications for large population genetics datasets; survey indicates growing burnout among scientists; closing the global gap in COVID vaccination; much more:
In today's Roundup: healthcare professionals buckling under the strain of a second pandemic year; unintended consequences from health apps; GPT-3 livens up software error messages; worrying rise in COVID cases ahead of holidays; reimagining diagnostic excellence; school nurses exhausted; second patient found to have naturally cleared HIV; just how much we owe peer reviewers; Califf tapped to head FDA for second time; much more: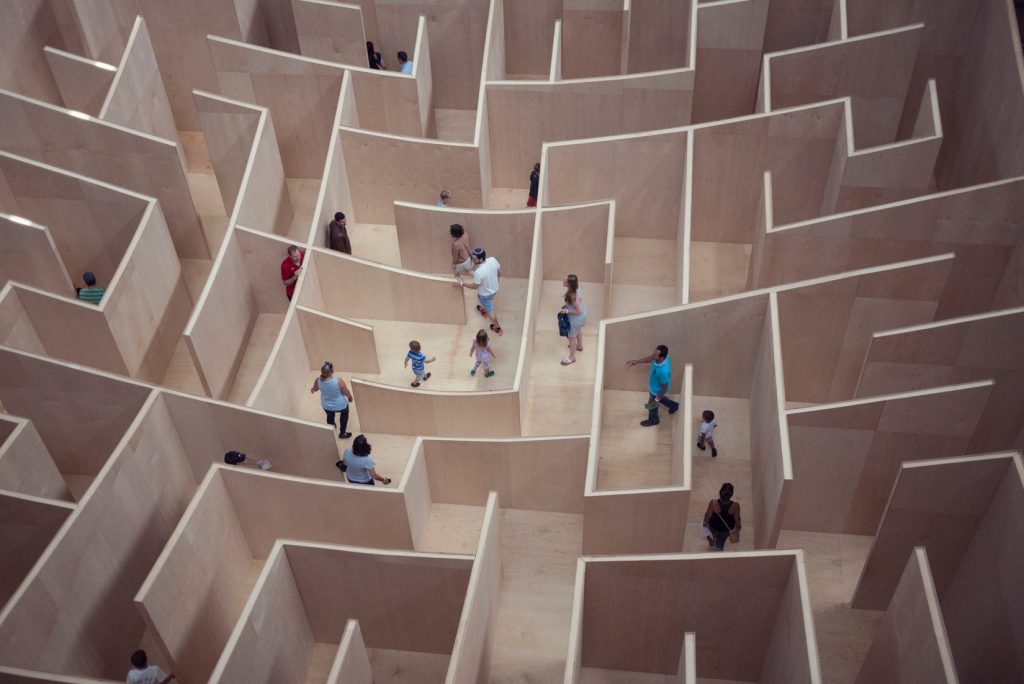 In today's Roundup: specially engineered bacteria solve mazes; checking up on the Delphi project's "machine ethics"; white-tailed deer may be a reservoir for COVID; the cardiovascular toll of pollution; Surgeon General releases primer on countering health misinformation; COVID upends scientific career paths; how surveillance erodes community; rethinking risk and our response to it; getting a handle on sensor-generated health data; much more.
Forge AI Health Friday Roundup
In today's Roundup: confronting AI applications that discriminate by appearance; strong showing for experimental oral COVID therapy; health burdens of air pollution may be worse than thought; HPV vaccine quashes cervical cancer in England; machine learning meets microscopy; alarming attrition among lab staff; a theory of justice for AI; much more.
In today's Roundup: COVID vaccination for kids draws closer; AI unleashed on hypothesis creation; Facebook faces criticism, moves into "metaverse"; modeling study sheds light on early COVID transmission; bracing for the next variant; scientists wade into the public discourse; evaluating the effects of "open" peer review; the imperative for pharmacoequity; trial finds SSRI antidepressant is effective in helping to avoid COVID hospitalization; much more.
Forge AI Health Friday Roundup
In today's Roundup: the pitfalls of oracular AI; climate change and its impact on almost every aspect of human health; big data, small data, and future directions for machine learning; the limits of tech whistleblowing; the effects of redacting identifying information on NIH grants; "universal animals" illuminate links between embodiment and intelligence; dataviz considered as superpowers; returning narrative to scientific publishing; much more.
Forge AI Health Friday Roundup
In this Roundup: COVID's impact on "fly-in" medical missions; alarm and debate over FHIR hacking report; real-world AI study finds "negligible" tradeoff between fairness, accuracy; breast cancer poses greater risks for Black women; seeking clarity on ivermectin; convolutional neural networks gaining ground in facial recognition; mixing COVID vaccines and boosters; FDA seeks lower sodium levels; developing trustworthy AI; NISO seeks to make paper retraction more visible; much more.